Integrated pharmaceutical manufacturing solutions to unlock the full potential of your productivity and your business
For pharma, biotech, and cell & gene therapy companies, Werum PAS-X is a software solution that supports the pharmaceutical industry in unlocking their full business potential. It is significantly more than just a manufacturing execution system (MES) software. 
Thanks to the modular structure of MES Suite and Intelligence Suite, content and services, PAS-X already offers preconfigured standard solutions for pharma, biotech, cell & gene, CMO and other production processes. We have solutions tailored to large companies as well as specific solutions for mid-sized and regional manufacturers. In this way, we help companies to introduce the software solution quickly and easily and to produce efficiently and in accordance with regulatory requirements.  
Werum PAS-X is the agile, best-in-class solution that meets the needs of all industry segments and enterprise scales. The software provides precise support in various phases all along the value chain – ranging from research and development (R&D) to data management, process analysis and production through to packaging and track & trace. 
PAS-X-MES
PAS-X is the market-leading MES (Manufacturing Execution System) for Pharma & Biotech industries. With PAS-X, Werum offers a mature standard product for highly regulated and batch-oriented process industries. The PAS-X-MES provides out-of-the-box maximum standard functionality for all applications in the pharmaceutical and biopharmaceutical sector. Companies using PAS-X benefit from lean production and operational excellence.
Functionality: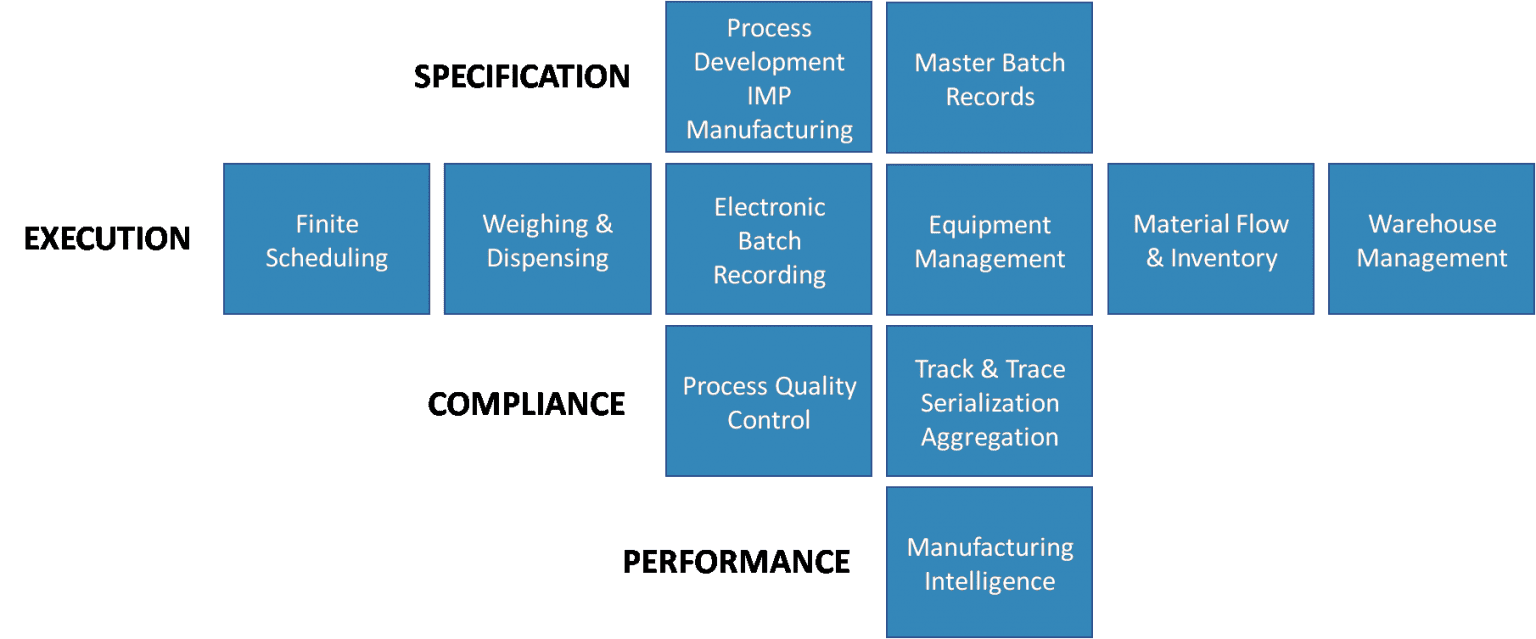 Features & Benefits:
Quality by design
Paperless production
Electronic Batch Recording (EBR)
Efficient equipment management
Improved process security
Let's discuss your requirements