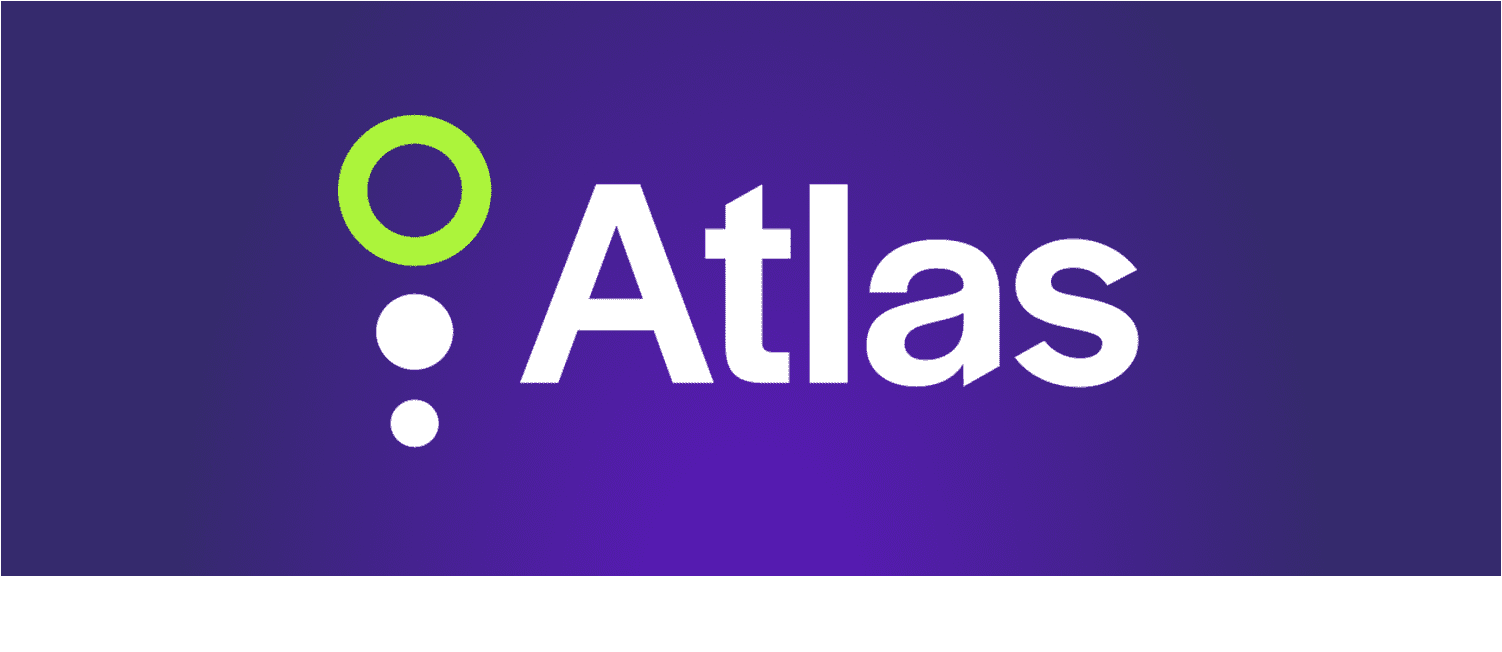 ABOUT ATLAS
Atlas transforms
business
Atlas is the innovation core of ATS Global, developing and enhancing everything from cloud service resources, apps and big data, to additive manufacturing, robotics and supply chains.
We put our innovation to work for you.
ABOUT ATLAS
Evolve into
Industry 4.0
Physical and digital worlds are merging and your business
can take the next step into the future with us. Together we
can help your company innovate, transform and improve.
Cloud service resources, smartphones, and AI
are powering the 4th Industrial Revolution
MEET
Atlas Play
Atlas Play is a Software as a Service (SaaS)
product that allows business to standardise
their end-to-end business processes.
From business strategy to marketing, from
engineering to manufacturing, and from
recruitment to retiring – Atlas Play handles it all.
TRANSFORM YOUR BUSINESS
In five steps Atlas Play can
revolutionise your approach

Developing and
defining user roles
Maturing processes and
continuous learning
Cross company integration from mobile to fixed components
Training staff and
preparing your business
Full digital
transformation