Cyber Security is growing in importance in the manufacturing industry and while IT systems are generally well protected, the equipment and systems on the factory floor are vulnerable to Cyber-attacks.
These attacks can have financial, environmental and even fatal impacts, but without adequate tools and resources we are praying against, instead of preparing for, an imminent OT Cyber Security threat.
ATS Global will assess the security of your OT systems to highlight vulnerabilities, allowing you to raise your defences against cyber attacks.
Where are Your Vulnerabilities?
Cyber attacks are no longer just an IT concern. They are quickly becoming an even a bigger concern for OT. This stems from many different reasons. Here are just a few:
OT environments are no longer air-gapped from IT environments, which greatly increases the attack surface for malicious hackers and creates blind spots for you.
Let's face it, OT equipment is generally older than IT equipment. This makes it more vulnerable to attacks than systems that are updated continuously.
The days of physically walking to the PLC to edit a system are over. In this day and age, everything must be done remotely. This greatly increases the risk of an attack, since an attacker may use this way in as well.
The Assessment
So, enough with the examples of what can go wrong. How can you prevent hackers from getting in or trip some alarms if they get close?
Well that's what we're here to find out. An independent assessment from ATS will present you with the best options available to keep your systems secure. Here's how we do it in three simple steps:
Creating a baseline
Know your environment and identify the critical assets in it. What assets are critical to your operations and how are they positioned within your network.
Assessing
This is the phase where our ethical hackers will assess your environment. They'll look at your security controls and the technical environment and see what vulnerabilities your network is exposed to. Just like a malicious attacker would.
Reporting
We will present a report tailored to your business highlighting what vulnerabilities were found and what can you improve. The report will give you insight to your vulnerabilities as well as how to mitigate them. What risks is your current setup exposed to and what is the likelihood of them being exploited?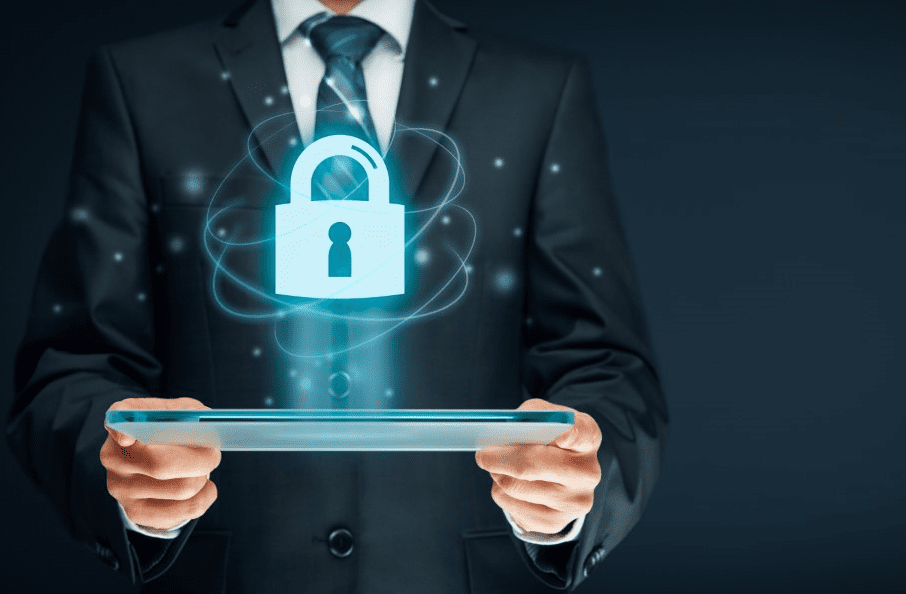 Defend Your OT Systems
ATS has knowledge and experience in OT solutions and services that crosses oceans, industries, technologies and time. With that experience ATS is now delivering independent vulnerability assessments for a fixed price. Let our experience assess your environment.
Allow our certified ethical hackers to scan your environment and look for a way in just like a malicious attacker would do, so you can know your weaknesses and prepare your defences.
OT systems may be coming under increasing attack, but there's no reason for those attacks to be successful.
Arrange an OT Cyber-Security Assessment