The case for change
As always, the case for change is extremely powerful. If we do not change as manufacturing organisations, then others will overtake us who are more than happy to take on the challenge. There are three key drivers in the market.
Firstly, government targets and industry regulations – the need to achieve Net Zero by 2050 being the big one. Staying relevant to our customers – green credentials are now a key influencer when making purchasing decisions with the ability to show a sustainable supply chain being key. The third case for sustainable manufacturing is less altruistic, but just as compelling and that is, being more eco conscious within our manufacturing facilities and processes will reduce costs.
When looking at these drivers the case for change is truly compelling and as the world changes around us, staying the same is not an option. You either strive forward or fall behind.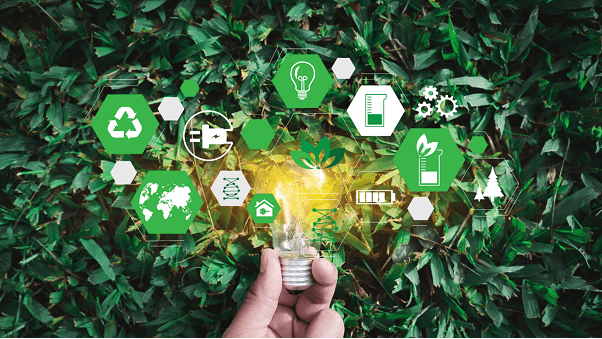 What should we be changing?
We have a better understanding of the need to become a more sustainable manufacturer and we have the desire to do so. Therefore, how do we go about it?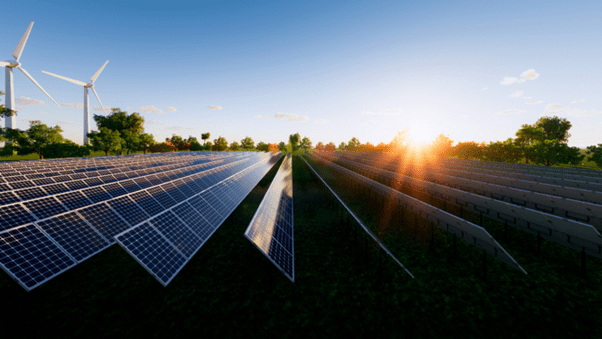 There are two solutions:
The first solution is based on the understanding that what you need to do tomorrow, will depend on what you are doing today. The key to understanding where you are today is to accurately measure and monitor your processes and facilities. By understanding your production process and its environmental impact, you can start to target your next steps.
The second answer is waste. This is not a new issue in the manufacturing world, and we have been talking about it for years. In order to make a more sustainable product, you need to cut down on your waste. One key waste that we often miss is that, in the effort to become more efficient, we purchase new equipment or machines rather than fully utilising the tools we already have at our disposal. Other wastes are scrap and rework, where excess energy is put into a product along with more material. To improve your green credentials target waste and reduce it. You will make a cheaper and cleaner product by doing this.
Our approach to sustainability in manufacturing
Our approach to sustainability in manufacturing cannot stop at the first improvement. We start from where we are but must continue to build on every improvement. A great way to go about this is to create a "Eco Fund" where all of or a share of the cost saving that have been made can be allocated to be re-invested on further waste reductions or green initiatives.
For any change to stick, there needs to be a cultural change and it should be a continuous activity. Any tools and mechanisms implemented into this ongoing initiative should be able to not only help you identify waste, but also enable improvements and, fundamentally, the transformation of your business into a leaner and more sustainable manufacturing organisation.
Do not forget that a manufacturing plant is not an island. It forms part of a supply chain. The culture of sustainable manufacturing should cover not only your internal processes but, also, your suppliers ensuring that what you put into your process meets your criteria. In today's world, digitally connected supply chains not only enable visibility and the transmission of supply and demand, but also the sharing of sustainability information that will ensure that you rise to preferred supplier status.
Summary
Sustainable manufacturing is no longer a buzzword or a choice, but a necessary undertaking to reduce costs, look after our environment and remain relevant.
ATS can assist, with trusted expert consultants to identify wastes and develop a sustainable transformation roadmap identifying capabilities and technologies to help you on your journey.
Let's discuss your digital transformation opportunities