ATS will be attending the ARC European Industry Forum 2018
which will be held in May 15-16, 2018 at the Meliã hotel in Sitges (Barcelona), Spain.
This 2 day event will cover a range of topics around digital transformation, disruptive technology and security.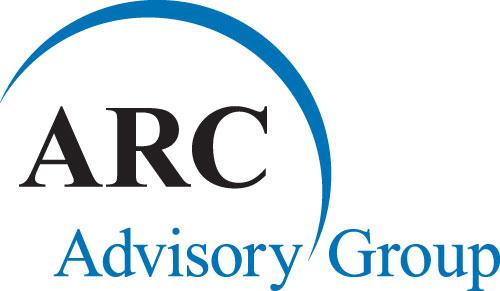 At the Forum, end users will present case studies that inspire participants to network and ask questions related to their own operations. No presentation can be more inspiring than a peer talking about the practices put in place, what the company learned, what the benefits were, and how the project was implemented.
And as the manufacturing becoming more and more connected and intelligent, protection started to fall behind. Boundaries between IT, OT and IoT are more and more blurred and that means we need more integrated, collaborative cybersecurity strategies.
Join us at the annual ARC Industry Forum Europe in Sitges, Spain to learn more about how your plants, equipment, and infrastructure will be digitalized and secured.
Come to visit us there.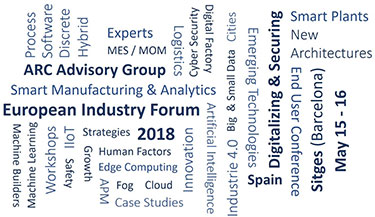 For further information please visit:
www.arcweb.com