Find out how ATS helped this food manufacturer improve efficiency by 50%
Manufacturers in the Fast-Moving Consumer Goods (FMCG) industry require flexibility, scalability and traceability to ensure they can respond to seasonal changes in demand and are in compliance with regulatory and quality regulations.
This food manufacturer was looking to raise their product quality and improve production efficiency but, most importantly, it wanted to achieve faster new product development and recipe management across all departments. That's why they approached ATS. We provided them with more efficient, centralized product management and recipe managment systems.
The Challenge
Our customer wanted to improve the efficiency of their new product development process. Faster product roll-out with increasing product complexity meant, they needed to leverage the power of technology to meet their aspirations. Another major challenge was to manage the critical R&D knowledge across the organization, enabling searchable and reusable recipe management, formulation, and project information.

Excessive time-to-market
New product development is complicated and time consuming

No single source for information
All specifications (recipe, nutritional, regulatory, etc.) spread across multiple systems

Non-reusable formulation information
Critical R&D knowledge spread across organisation and not searchable
The project was aimed at achieving a single source of reference for all specifications – Recipe Management, quality, regulatory, legal, logistical, nutritional, suppliers, environmental, Bill of Materials (BoM), etc.
"What-if" scenarios for new recipes, raw materials, packaging materials and ingredients needed to be simulated utilising a digital twin. The performance of new formulas, in terms of quality, nutritional profile, allergens, and cost constraints, also needed be compared virtually. When the recipe/ formulation is finally validated the customer should be able to immediately convert it to a Bill of Materials and the specifications.
Our solution focused on delivering a Recipe Management solution that offers the possibility to reuse approved materials and ingredients when designing a new formulation / recipe. This would eventually save time, resources and help our customer leverage best practices, ensuring high quality.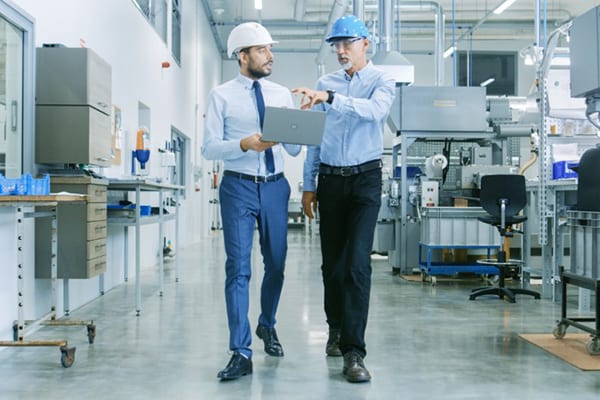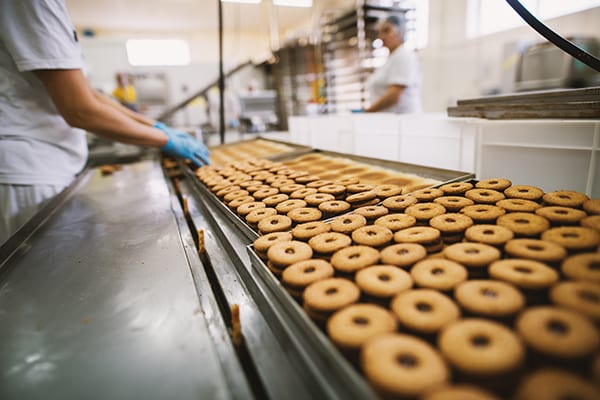 Our project aimed at delivering centralized Product Management and Recipe Management systems for the plant.
The scope covered 6 different specification types cutting across more than 2,000 Specifications.
Enable better change management of recipes and products throughout the plant while ensuring adherence to regulatory compliance.
Our solution was centred around Siemens Opcenter RD&L suite to achieve the objectives of the project. Our team of expert manufacturing consultants helped the customer walk the digital transformation journey right from defining the functional design specification, application architecture design, application development to testing.
Our engineers configured the application and supported in operator handling and "go-live" of the project. This implementation helped to digitalize operations to allow transparency throughout the plant breaking data silos between various departments
The electronic work instructions, work order notifications and electronic records ensured compliance with regulatory requirements from the early stages of recipe development to production and beyond.
Advanced reporting with drill downs facilitated root-cause-analysis, dashboards for KPI tracking enhancing product performance and non-conformance management.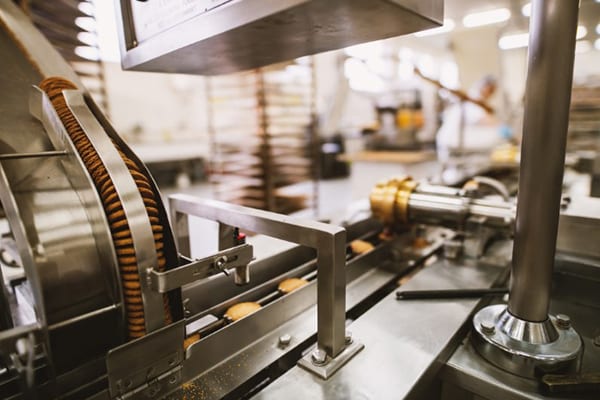 Providing accurate and regular information to all users.
50% reduction in time spent on recipe management.
Accessible historic and current R&D data enables new product development and formulation for all departments.
Get in touch with our Recipe Management Solution Experts
Your company is unique, as are its requirements. Let's discuss where you are now and where you'd like to be, then you can decide if you'd like to start building your roadmap for a successful digital transformation.