How do you maintain quality while responding to changes in regulation? How do you reduce quality costs while simultaneously meeting the increasing demands of customers, requiring greater product variations?
During this webinar, you will see how migrating your quality inspection and metrology data away from a paper/spreadsheet approach to a digital approach will give you the flexibility and real-time analysis to take those changes in your stride.
Join me for all of the following:
Benefits of going digital with Quality software applications from ATS Applied Tech Systems
Managing dimensional and attribute (visual) inspection data.
Raising the game with your CMM and other metrology data.
Making the most of your on-demand reports and real-time analysis.
Whether you're looking for improved traceability, increased flexibility, simplified auditing, reduced Cost of Quality, or any other number of goals, digital quality will help you achieve them.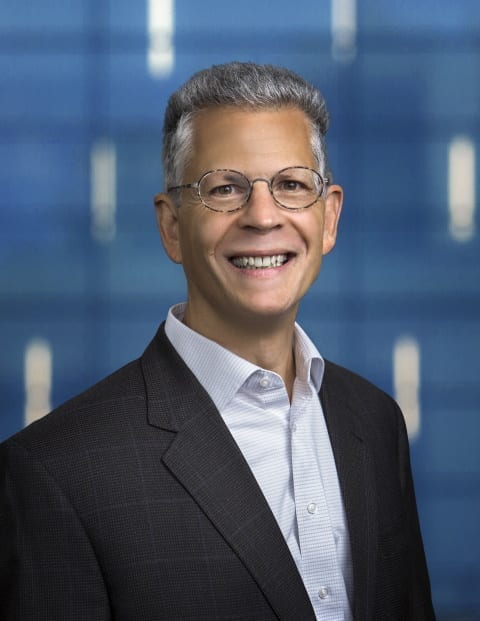 Nick Roncone
Director, Business Development, North America at ATS Applied Tech Systems
Helping Manufacturers with the Digital Transformation of their Quality and Manufacturing processes. Extensive experience partnering with companies to define their desired outcomes and managing the sales process to achieve their goals. Expertise in making technology understandable to an organization and realizing tangible benefits.