August 2022 | Haarlem
We are delighted to announce that ATS Global is sponsoring the new MESA model: A Framework for Smarter Manufacturing.
For decades, MESA models have been used by practitioners, academia, and others in the industry to categorize and define what happens in a manufacturing or production enterprise.
The success of these highly influential models shows how important it is that impartial bodies, such as MESA, pave the way for standardising guidelines that will smooth the transition to digital manufacturing.
This model will help to define the current and future landscape of Smart Manufacturing and production by considering concepts that have been a part of manufacturing and production forever. At the same time, it will deep-dive into how these concepts are made "smart" by integrating related functions and incorporating new or advanced technology.
Chief Executive Officer of ATS Global Kevin Partington said, "Having seen the tremendous impact of previous MESA models over the years, I believe this will stand as a new bedrock upon which the future of Smart Manufacturing will be built, by defining a common language around which the technologies, processes and people involved can coalesce and strive forward. We're proud to support forward-thinking initiatives such as this that will keep manufacturers at the cutting edge of technological developments."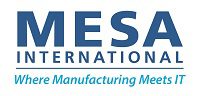 About MESA International
MESA (Manufacturing Enterprise Solutions Association) is a global nonprofit providing education, networking and best practice sharing around Smart Manufacturing and Industry 4.0. MESA's community includes manufacturers, producers, industry leaders and solution providers who are focused on driving business results from manufacturing technology.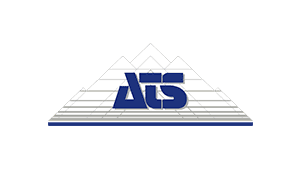 About ATS Global
ATS Global is The Independent Solution Provider for Smart Digital Transformation. Since 1986, ATS has been undertaking continuous improvement initiatives and manufacturing IT solution design, deployment and 24/7 support assignments delivering tangible business value to customers world-wide.