According to Desmond Savage, medical device manufacturing operations management consultant at ATS Global, "it is crucial to define and follow the smart manufacturing transformation strategy in order to achieve tangible business benefits.
ATS plays a significant role in implementations, while being supported by the consultancy and educational capabilities of the Manufacturing Operations Management Institute (MOMi). Manufacturers simply need smart teams to build smart plants."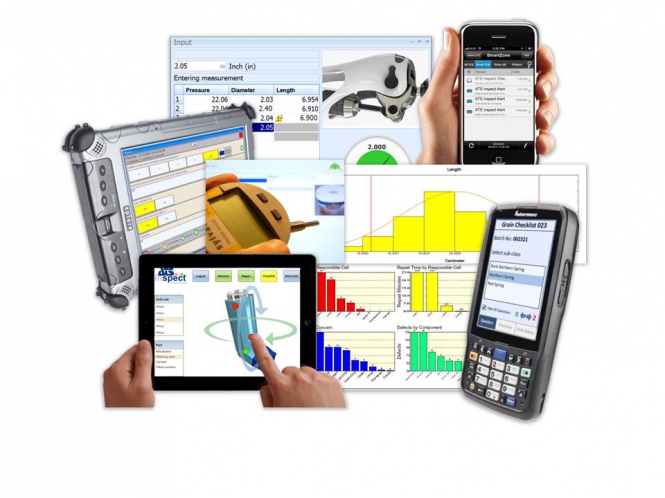 During the workshops with manufacturers, MOMi and ATS go through the various aspects of defining proper strategies that are aligned to or shape corporate visions with the adoption of new technologies and best practices. ATS Global reveals its secret ingredients for industry 4.0-ready strategies:
IT/OT convergence: bridge the gap between information technologies and operational technologies
data contextualisation: increase the data value by linking it with other relevant information
cyber-physical systems: compare real physical products with their virtual digital twins, for example, with 3D computer-aided design in product life-cycle management systems
smart agents: monitoring, predictive analysis and advice for quality, production and proces related decision-making.
ATS Global is not talking about merely theoretical applications. ATS consultants, engineers and solution architects have real, practical experience with system integration in many critical areas, including dimensional quality validation in metrology; quality assurance and the inspection of products and components; downtime tracking and reporting of overall equipment effectiveness; statistical process control; and predictive maintenance.
To support the four key 'ingredients' listed above, ATS has developed its own solution, ATS Bus, a manufacturing service bus that significantly lowers the cost of system integration by supporting various communication
protocol standards while providing in-built security at very high transaction speeds.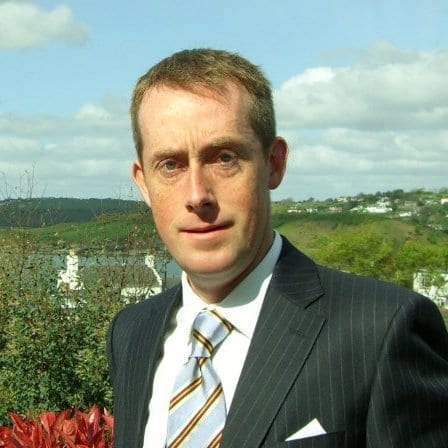 by Desmond Savage
MOM/MES Consultant, ATS Global B.V.
You can comment or meet me on LinkedIn