The growing complexity of manufacturing processes, together with the increasing flexibility required to respond to changes in market demands, are putting ever greater pressures on product quality.
So, how do respond to these pressures and maintain product quality while reducing the overall Cost of Quality?
The answer lies in how you work with your quality data. A synergistic approach must be taken where all forms of quality data (dimensional, attribute, variable, etc.) are combined and analysed together with process data in near real-time to uncover valuable insights for continuous process improvement.
Attendees of this webinar will discover:
The hidden benefits of combining process and quality data.
How quality data can aid continuous improvement initiatives.
Real-world examples of production data integration.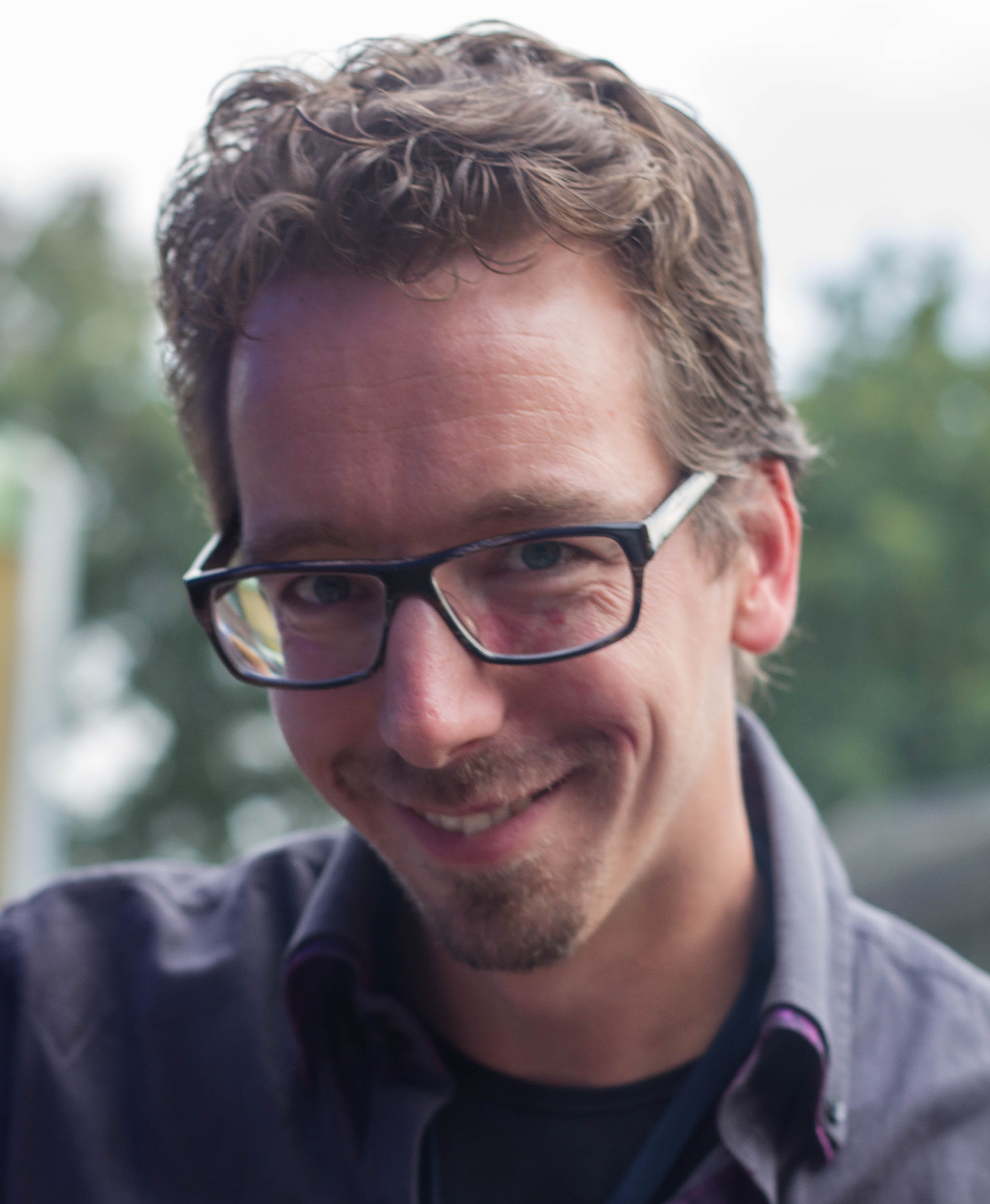 Mr. Marco Nanninga
Product Specialist at ATS Global
Marco has a wealth of experience from working with manufacturers of all types for more than a decade to define and implement projects related to improving the capture and use of quality data.
Mr. Edward Morris
Dimensional Quality Expert at ATS Global
Ed is dedicated to reducing the cost of quality for manufacturers the world over.  His decades of experience designing solutions for manufacturers across a range of industries gives him a unique insight into the future of manufacturing quality.