Proper security starts with the people you work with. Authentication and authorization are the cornerstones of any solid security system. Managing these in the ever more complex environments of today requires a solid yet flexible Identity Management System.
We want to show you that you can run a state of the art IDM system and 'forget about it'.
In this webinar we look at the trends in the market and take SAP's Identity Management as an example of a flexible system that can support on-premise, hybrid, and cloud landscapes. And as any high use system brings in the need for specialized knowledge and maintenance capacity, we will look at the easiest way to unburden your security needs by introducing Managed Services.
By attending this webinar you will learn:
Security / Identity management trends in the market
SAP's strategy and recommendations for on-premise, cloud and hybrid solutions
How Managed Services future-proof and unburden your identity management needs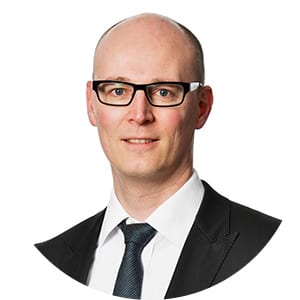 Mr. Armand Lemmens,
Manager Enterprise Security at ATS Global B.V.
Armand has a wealth of experience from working with manufacturers of all types for over a decade to define and implement Enterprise Security projects.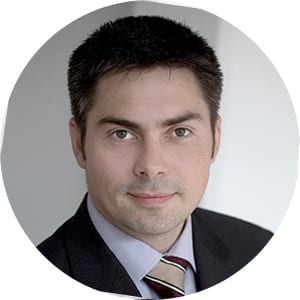 Mr. Bo Baade-Peterson,
Business Development Expert at SAP SE
Bo is part of SAPs GRC COE team with a focus on Risk, Compliance and Security solutions and has been with SAP since 2015 but has worked with SAP solutions as an advisor for more than 20 years.