Learn the benefits within the casting industry of migrating from a paper-based inspection system to an electronic data collection and analysis software package.
You will also see an interaction, with a leading digital inspection application, demonstrating how your personnel could be entering data and the improved analysis that can be gained from it.
Includes the following:
Benefits of switching to a digital casting inspection solution
Identifying your current cost of quality
Live demonstration of a digital data collection software application
Insights into the real-time analysis a digital solution enables
Examples of analysis capabilities, including defect mapping and other reports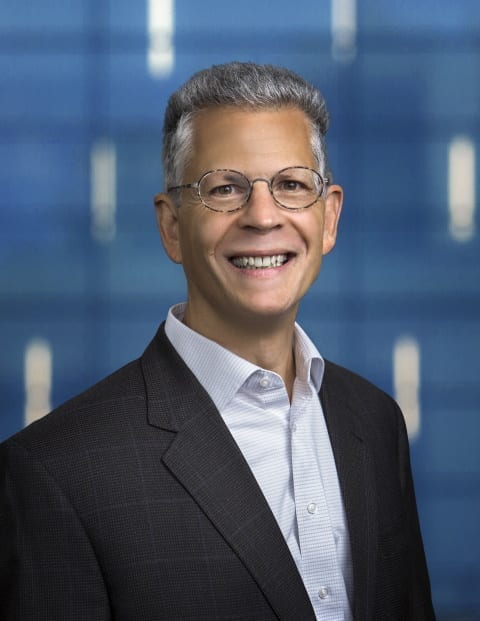 Mr. Nick Roncone
Business Development Director at ATS Applied Tech Systems
Nick has over thirty years of experience working with manufacturers of all types to define and implement projects related to improving the capture and use of Quality data.