Data center management is becoming increasingly demanding, with complex hybrid IT requirements, rising rack density, a scarcity of data center staff, growing demands for uptime and availability, and the ever-present need to remain commercially viable.
In this webinar Martin Matse, Global Business Development Manager Data Centers for ATS Global, looks at how Artificial Intelligence can help Data Centers to meet these challenges head-on.
He also does a deep dive into the various flavours of AI, such as Machine Learning, Deep Learning and Digital Twins, to explain how these options, coupled with an effective DCIM solution can raise efficiencies while reducing costs.
Watch this webinar to learn:
The key challenges facing data centers
The solutions presented by AI
The challenges of implementing AI
Real world examples and wisdom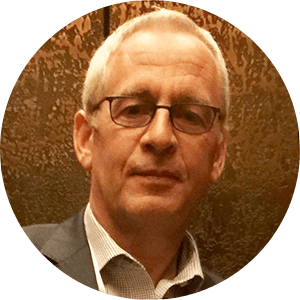 Martin Matse
Global Business Development Manager- Data Center, ATS Global
Since 1985, Martin has been actively engaged in digital transformation across various industries in the Automation & Controls and Cyber Security domains. Over the past 15+ years, he has helped 200+ data centers globally to improve their performance using the latest DCIM technologies.