APS – An interactive, multi-constraint, finite capacity production scheduling system for manufacturers
Dynamic market conditions and volatility in the supply chain are challenging the established rules of production, planning and control.
A lean approach, coupled with Advanced Planning and Scheduling (APS), is fast emerging as a way to harness these dynamic conditions and achieve operational excellence in discrete manufacturing industries.
In the first webinar our panel of experts discusses and shares practical insights on:
The relevance of Value Stream mapping
How APS enhances lean efficiency
The future of lean manufacturing
The second webinar focuses on "Enhancing operation excellence with Advanced Planning and Scheduling".
It provides our audience with practical tips on using APS as a solution to some of the modern-day planning and scheduling challenges. The agenda for the second webinar is:
APS vs. ERP scheduling
Multi-constraint finite capacity scheduling
Live demonstration of APS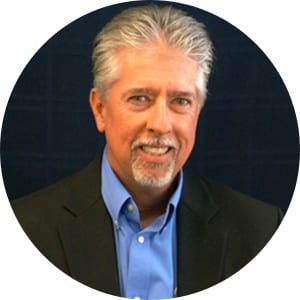 Mr. Paul Mittendorff,
Director – Manufacturing Systems, Hoerbiger Corporation of America
Experienced Director Of Manufacturing with a demonstrated history of improving manufacturing industry. Strong engineering professional skilled in Operations Management, Production Planning, SAP, Lean Manufacturing, Continuous Improvement, and Project Management.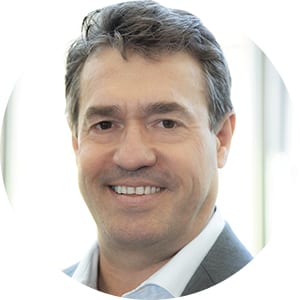 Mr. Hans Albright,
VP – Sales & Marketing, ATS Lean Scheduling International LLC
With 30 years of experience in manufacturing systems, Hans has spent the last 20+ years both selling & implementing effective APS and ERP solutions. As LSI's Vice President of Sales & Marketing, Hans brings his real-world manufacturing and consulting experience to his business development approach.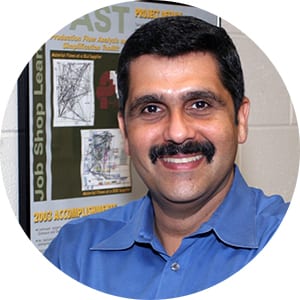 Dr. Shahrukh Irani,
President – Lean & Flexible Inc. LLC
From 2012-2018, he was the President of the Houston Senior Chapter of the Institute of Industrial and Systems Engineering. From 2012-2014, he worked as the Director of IE Research at Hoerbiger Corporation of America, Inc. (HCA), Houston, TX.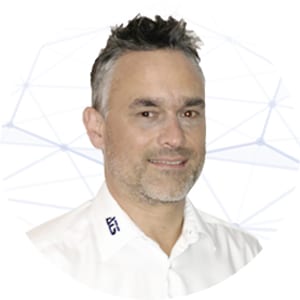 Mr. Martijn Donkersloot,
Business Development Manager – APS, ATS Global
Martijn has a wealth of experience from working with manufacturers of all types for over a decade to define and implement Advanced Planning and Scheduling projects.