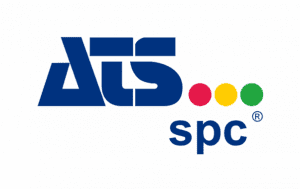 Measure. Know. Adapt.
ATS SPC is a real-time statistical process control (SPC) and precision measurement system for use in manufacturing.
Faster Analysis: Shopfloor operators see results in real-time allowing them to use their time more effectively and solve issues faster.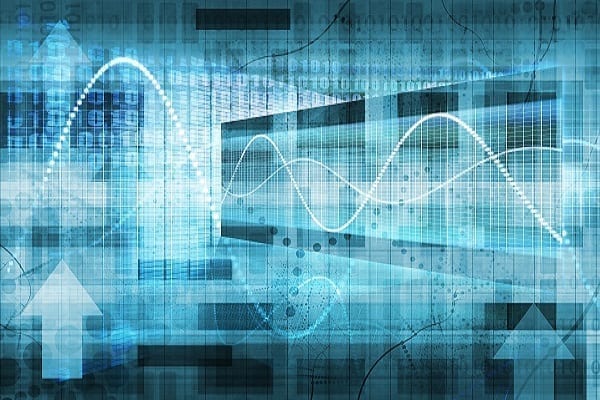 Faster Measurements: CMMs are versatile, but they can be slow. The ATS SPC solution allows you to complete measurements within your cycle time.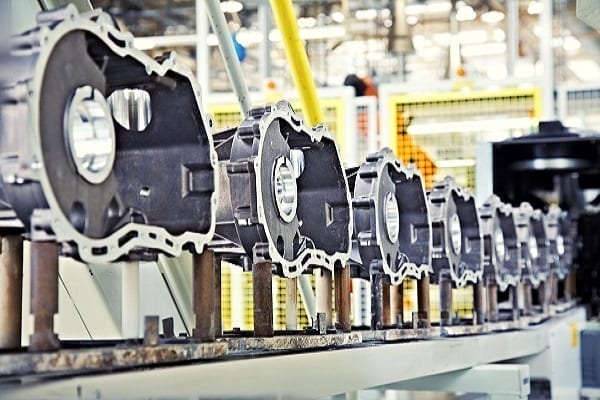 Reduced Quality Costs: The sooner you have results the sooner you can adjust equipment and processes and prevents repeated quality issues.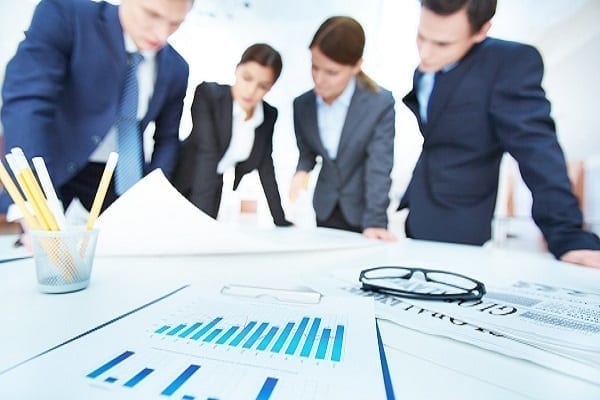 Industry Independent: Used in a wide variety of applications in a vast array of locations, from pharmaceutical labs to steel foundries.
Equipment Independent: Can receive measurements from any device with an output, or even manually entered results.
Statistical Analysis Assistant: Automatically recommends the statistical analysis that will provide you with the most useful information.
Eliminate Transcription Costs: Either enter results automatically or operators type in results directly. Either way, you save time and money.
Use with ATS CM4D: For a more powerful analysis and a view of results on 3D CAD models, combine ATS SPC with ATS CM4D.
Highly Configurable: Design the user interface and processes to fit the needs of your operators and your analysis requirements.