Completing the ATS MI Client Range, the MI Data Pro Client offers customers Intel® Core 2 Duo performance in a client foot-print that is less than 50mm larger than the Intel® Atom based ATS MI Data Client!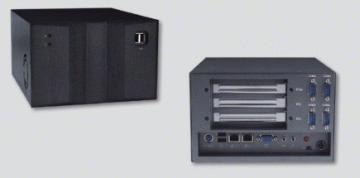 As with the MI Data Client, the MI Data Pro Client provides extensive physical communication capabilities, with multiple RS-232, USB, Gigabit Ethernet, VGA and DVI ports. Additionally, the expandability of the client is further enhanced over the MI Data Client with the inclusion of a 16x PCI Express (PCIe) slot, which enables customers to utilise the product for CAD/CAM graphic display, and DDR-3 memory expansion capability of up to 8GB.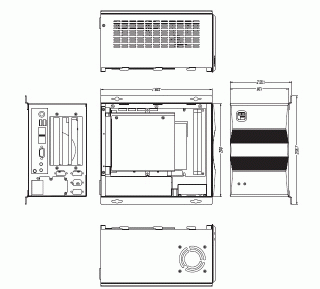 Therefore, if you are looking for a highly expandable, industrial computer that is rich with features, but consumes minimal space, then look no further than the ATS MI Data Pro Client.
For further information, please open the attachment below or contact your local ATS representative, call the UK Headquarters on +44 (0) 2476 352 481, or email sales.uk@ats-global.com