ATS Global, çeşitli sektörlerde otomasyon ve IT uzmalığına sahip Akıllı Dijital Dönüşüm bağımsız bir çözüm sağlayıcıdır . Veri toplama, depolama, takip, analiz, optimizasyon ve sistemlerin işleyişini sağlamak amacıyla platformdan bağımsız ürünler ve çözümler sunar .
Son 33 yılda ATS, akıllı otomasyon, kalite ve IT alanlarında kendine bir niş geliştirmiştir. Şu anda 25'ten fazla ülkede birinci sınıf donanım ve yazılım ürünlerinin dağıtımını yapmakta, geniş ürün ve çözüm portföyüyle, müşterilerinin IT/OT Yatırım Getirisini (RoI) en üst düzeye çıkarmalarına yardımcı olmaktadır.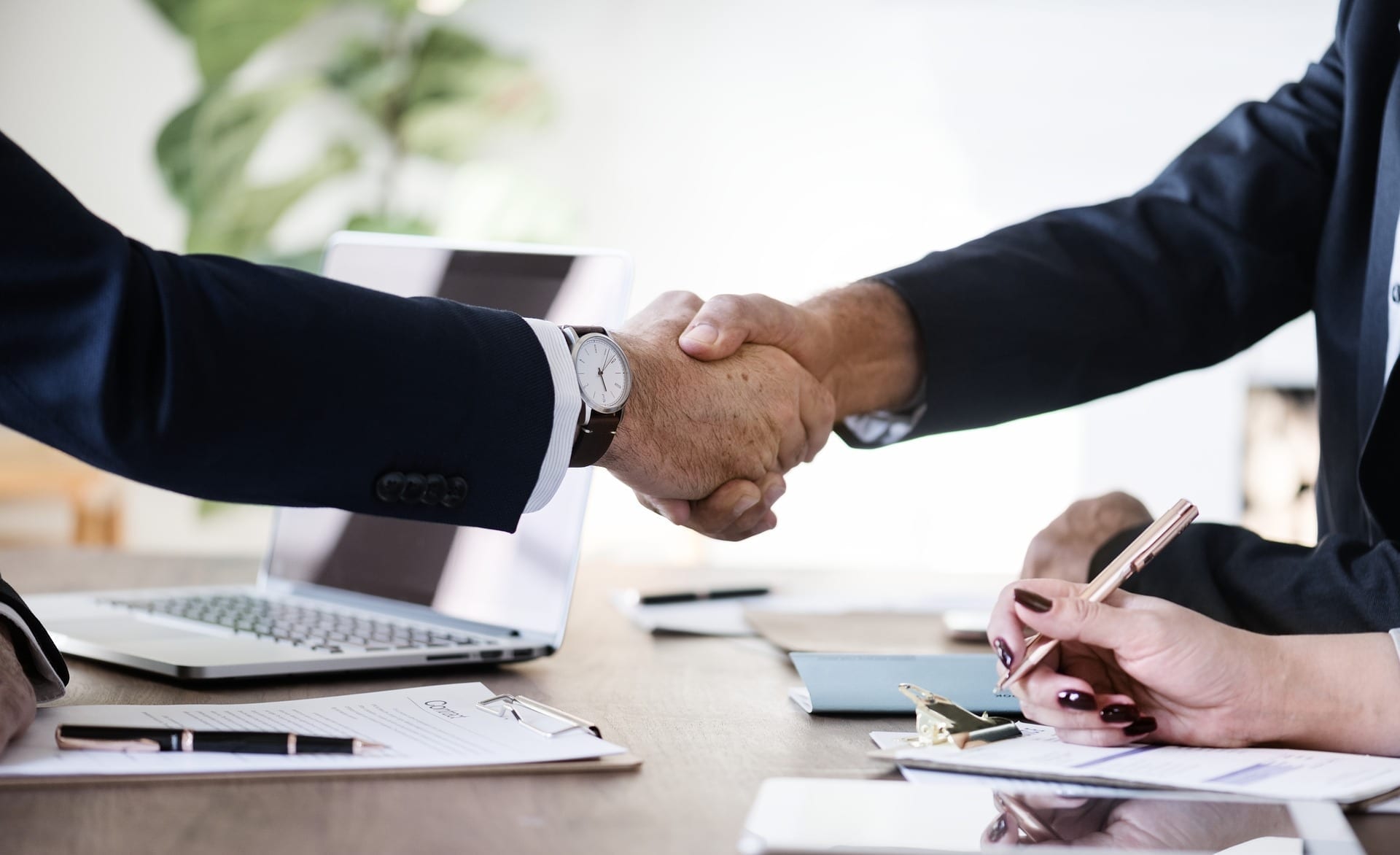 Ne yapıyoruz?
İlgili alanlarda sahip olduğumuz küresel standarttaki bilgi ve kapsamlı deneyim ile lider otomasyon-IT tedarikçileriyle ortaklık yaparak yüksek kaliteli çözümler ve hizmetler uyguluyoruz:
Otomasyon donanım ve yazılım çözümleri
Açık Platform İletişimi (OPC) ile birlikte çalışabilir platformlar
Endüstriyel veri yönetimi ve analitik yazılım çözümleri
Gerçek zamanlı iş zekası / mobilite
Üretim ile yönetim entegrasyonu çözümleri
Mühendislerimiz bağımsız destek ve çözümler sağlama konusunda tam eğitimli ve deneyimlidirler. Tedarik, uygulama, eğitim, teknik destek, taşıma ve güncellemeye kadar kapsamlı kullanım desteği sunarız.
Kısa Bilgiler
Otomasyon, IT ve dijital dönüşüm konularında 35'ten fazla global ortak

100'den fazla ülkede ürün danışmanlığı, eğitim, uygulama ve destek

15'ten fazla endüstride 4000'den fazla müşteri ile çalışma deneyimi
Ağ Ortakları
Sixnet – Ethernet anahtarları, M2M iletişim ürünleri
Molex – İletişim ürünleri
Uticor hardware
Cybersplice – OT Cybersecurity
CAD / CAM Ortakları
VERO – Edgecam – CAM
ANSYS – SpaceClaim
Seiki – Veri Elde Etme Sistemi
CGTech – Vericut CNC Simülasyon Yazılımı
WSCAD – Elektrikli, Boru Hattı ve CAD paketi
Otomasyon Ortakları – L2
Siemens – PLC ve SCADA, Hareket ve Sürücüler
Rockwell
Inductive Automation – Ignition SCADA
GE Digital – iFIX HMI / SCADA, CIMPLICITY HMI / SCADA
Kepware – Kepware Üretim Yazılımı, IoT Ağ Geçidi, MTConnect, DataLogger, Gelişmiş Tag'ler
Intec – L2 engineering and programming, commissioning robots, PLC
Auvesy versiondog – Automated data management and version control
MES / MOM / PLM / Bulut – L3 / L4 Ortakları
Siemens – Opcenter Execution ( Discrete or Process) (MOM Yazılımı, R&D Yazılımı, Opcenter APS), Opcenter, Mindsphere, Teamcentre
Sepasoft – Ignition MES
iBASEt – Solumina MES
Critical Manufacturing – Low Code MES for Industry 4.0
Werum – PAS-X Pharma MES Çözümü
SAP – SAP MII
GE Digital – Predix, Historian, İş Akışı, Tesis Uygulamaları
Nomuda – VisualFactory
Microsoft – Azure
Amazon – Amazon Web Servers (AWS)
IBM – Watson
Nasıl Yapıyoruz?
Müşterilerimizin üretimde kullanılan cihaz ve sistemler ile uygun otomasyon-IT ürünleri seçerek; PLC, DCS, denetleyiciler, güvenlik sistemleri, kalite sistemleri, MES/MOM ve ERP ile entegre ve koordineli çalışmasını sağlarız.
Müşterilerimiz, az sayıda çalışanlı kuruluşlardan Fortune 100 listesinde yer alan çok uluslu şirketlere kadar geniş bir yelpazededir ve günlük saha desteklerinden çok yıllık sözleşmelere kadar değişen projelerde çalışmaktayız.
Mevcut otomasyon seviyesinden, olması gereken IT ve Dijital Dönüşüm düzenine kadar sistemin kurulması ve anlaşılması için önemli ölçüde çaba harcarız. ATS Global ve MOMi'nin deneyimli danışmanlarının bilgileriyle sektörde kullanılmakta olan ürün ve uygulamaların müşterilerimize aktarılması uçtan uca proje yürütme metodolojimizin bir parçasıdır. Metodolojimiz;
1. Keşfetme 
Müşterinin karşılaştığı zorlukları ve gereksinimlerini ayrıntılı olarak anlamak.
2. Canlandırma 
Zorluk yaşanan vakalara ilişkin ürün-çözüm uygulaması için bir yol haritası oluşturmak.
3. Tasarım 
Gelecek iş süreçleri için çözüm yapısı ve iş formülasyonu oluşturma.
4. Seçme 
Çözümlerin analiz edilerek mevcut durumla en uygun ürünün bir araya getirilmesi.
5. Yürütme 
Projenin uygulaması ve organizasyonel süreçler ile entegrasyonun sağlanması.
6. Eğitim 
Personelin ürünlere ilişkin kapsamlı teknik ve teknik olmayan eğitimi.
7. Destekleme 
Projenin hayata geçirilme aşamasından sonra 365 gün 7/24 uçtan uca destek.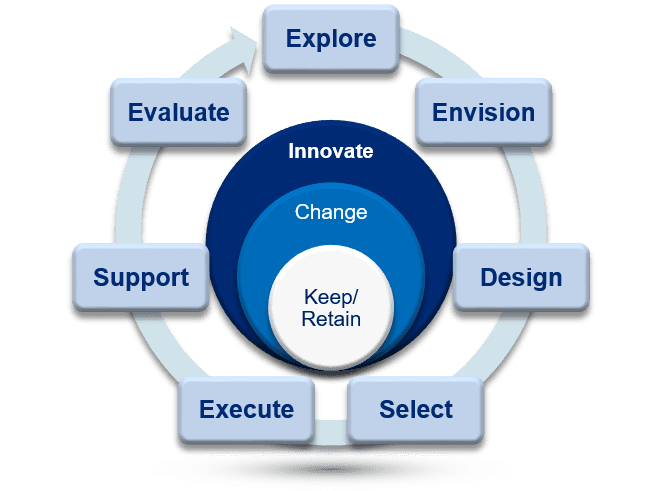 Müşterilerimize Sağladığımız Avantajlar
Yüksek kaliteli çözümlere ve hizmetlere erişim:

Şeffaf verilerin üretim süreçlerinden toplanması
Erişilemez verilere ulaşma
Bilgi Teknolojisi (IT) ve Operasyon Teknolojisi (OT) sistemlerinin entegrasyonu

Çeşitli otomasyon ve IT ürünleri için tek erişimli pencere ve destek

Mevcut ve gelecek ihtiyaçlar için uzman danışmanlığı

Sorunsuz taşıma ve güncellme için ATS'nin teknolojiler/sistemler hakkındaki bilgisinden faydalanma

Platform uyumluluk sorunlarının çözümü

Hızlı Yatırım Getirisi (RoI)