Our range of industrial-grade fan-less computer systems based on the energy efficient Intel Atom CPU. Their sealed fan-less design prevent the harming effects of dust and dirt from inhibiting the performance on these systems.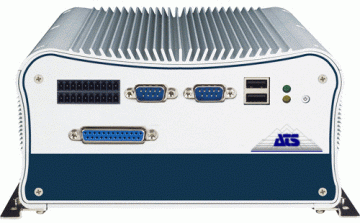 Built to withstand harsh, hot, environments, these systems will keep working in temperatures up to 55°C (131°F), as long as there is active airflow over the system.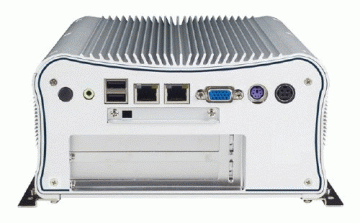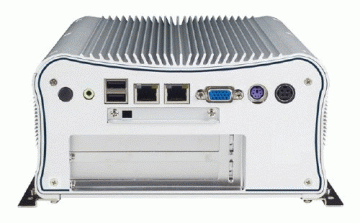 The ATS MI Data Client features a versatile array of industrial I/O and expansion options that are required in industrial applications such as factory floors, manufacturing plants and construction equipment. To allow a multitude of application to be considered, the MI Data Client series boasts numerous I/O interfaces including two RS232 ports, two RS232/422/485 ports, two Gigabit Ethernet ports, USB, VGA and DVI connections. In addition, the MI Data Client is equipped with mini-PCIe socket, and two full-sized PCI slots. Storage is via a 2.5″ SATA hard drive (Standard, Industrial grade or solid state options available) and external Compact Flash Socket. The series unique fan-less design, rugged aluminum and compact dimensions means that the cost-effective MI Data Client series is suitable for 24/7 operation in even space-critical applications.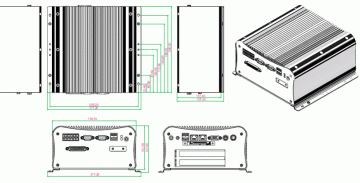 If you would like to know more about the ATS Industrial Client range, please open the attachment below or contact your local ATS representative, call the UK Headquarters on +44 (0) 2476 352 481, or email
sales.uk@ats-global.com
.