ATS adviseert klanten om waar mogelijk Commercially Off The Shelf-producten (COTS) te gebruiken. Wanneer er geen COTS-software beschikbaar is, kan ons softwareontwikkelingsteam een Rapid Application Development-service (RAD) leveren. ATS Software Development runt expertisecentra in Europa, het Midden-Oosten en Afrika (EMEA), Noord en Zuid Amerika en Azië-Pacific (APAC) om deze service te verlenen.
RAD-diensten leiden tot de ontwikkeling van herbruikbare, onderhoudbare en configureerbare applicaties. De ontwikkelingsexpertise van ATS breidt zich uit tot embedded software-applicaties en high-level programmeertalen.
ATS Software Development past state-of-the-art ontwikkelingstechnologieën en methodologieën toe en heeft uitgebreide ervaring voor ontwikkeling op industriestandaard platforms.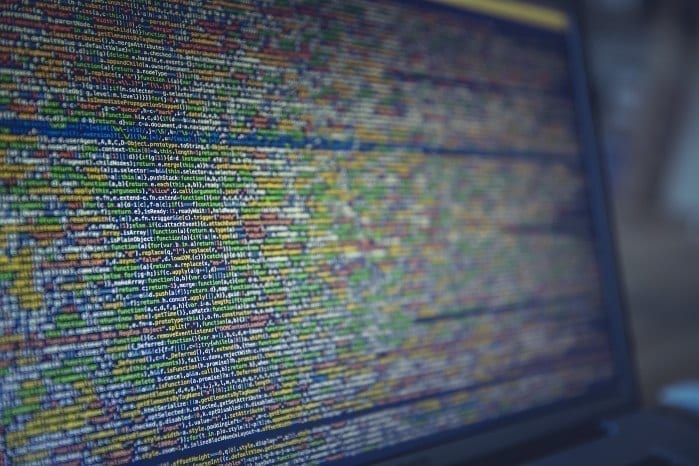 Wat doen wij?
ATS-softwareontwikkelingsteams gebruiken de volgende platforms en industriële softwaremodules:
Back end-technologieën (bedrijfslaag) en -talen:
C#
VB.NET
Microsoft SQL Server Database business rule valuation
Front end (presentation layer) technologies and languages:
HTML5 met Angular 5
DevExpress als WinForms UI-besturing / WCF als front- en back-end
Voorbeelden van Vendor software voor op maat gemaakte oplossingen:
Simatic IT (classic & Unified Architecture)
Ignition/ Sepasoft
LabView – ontwikkeling, implementatie en tests

I/O-managermodule
Operator-geassisteerde richtlijnmodule op het scherm
Database voor het opstellen van parameters bij een discreet productieproces en het verzamelen van gemeten gegevens

WinCC
5.000 + Automatiserings- en IT-projecten

Installatie- en inbedrijfstelling ervaring in 75 + landen

Het klokje rond (24/7) ondersteuning voor continue project uptime

Gebruikmaking van onze ervaring in 15 + industrieën
Hoe doen we dat?
ATS ontwikkelt en levert uw op maat gemaakte oplossingen door het toepassen van Best Practices:
Toewijzing van gebruikersverhalen
Ontwerp van gebruikerservaringen
Ontwikkeling en uitgifte met strikt versiebeheer
Voordelen voor de klant
Klanten van ATS Software Development genieten wereldwijd van de volgende voordelen:
Toegenomen flexibiliteit
(frequente wijzigingen in productieparameters)

Vermogen om complexe activiteiten te beheren
(producten met vele componenten)

Vermogen om elke geproduceerde eenheid correct te meten en te valideren

Snellere metingen
(dynamic phenomena, verwerking van gemeten signalen)

Vermogen om grote hoeveelheden gegevens op te slaan en te verwerken

Geavanceerde rapportage
(klantenaudits – geboorteakte voor elk produkt, trend-tracking – KPI-statistieken, beoordeling van (productie)lijnprestaties, procesoptimalisatie, traceerbaarheid)
Success Stories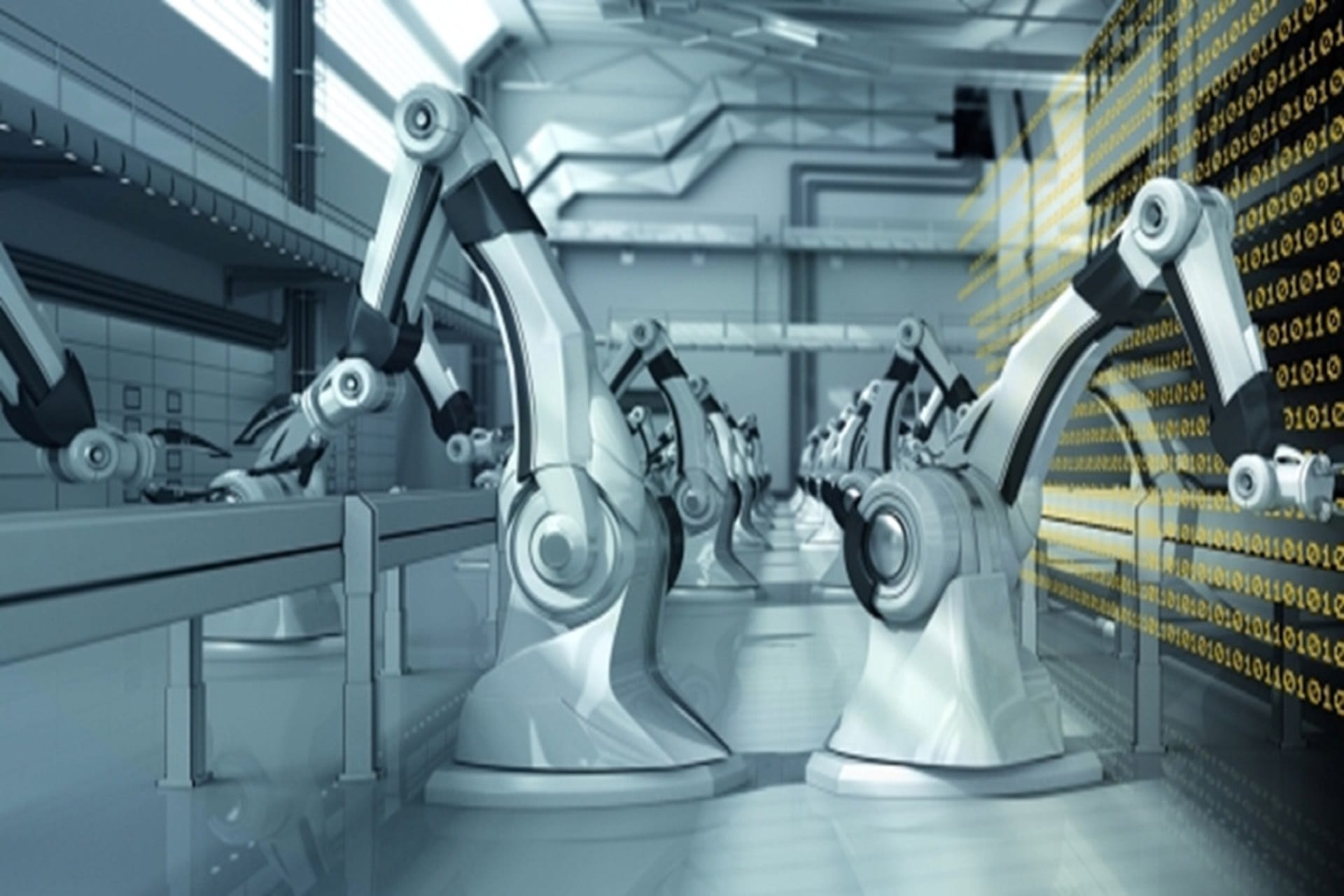 Toonaangevende OEM van robotica kiest ATS Global voor geautomatiseerde detectie-software voor lijmdruppels
Doel Elimineren van fouten, die zijn opgetreden tijdens het lijmen op de voo…