Site ATS Global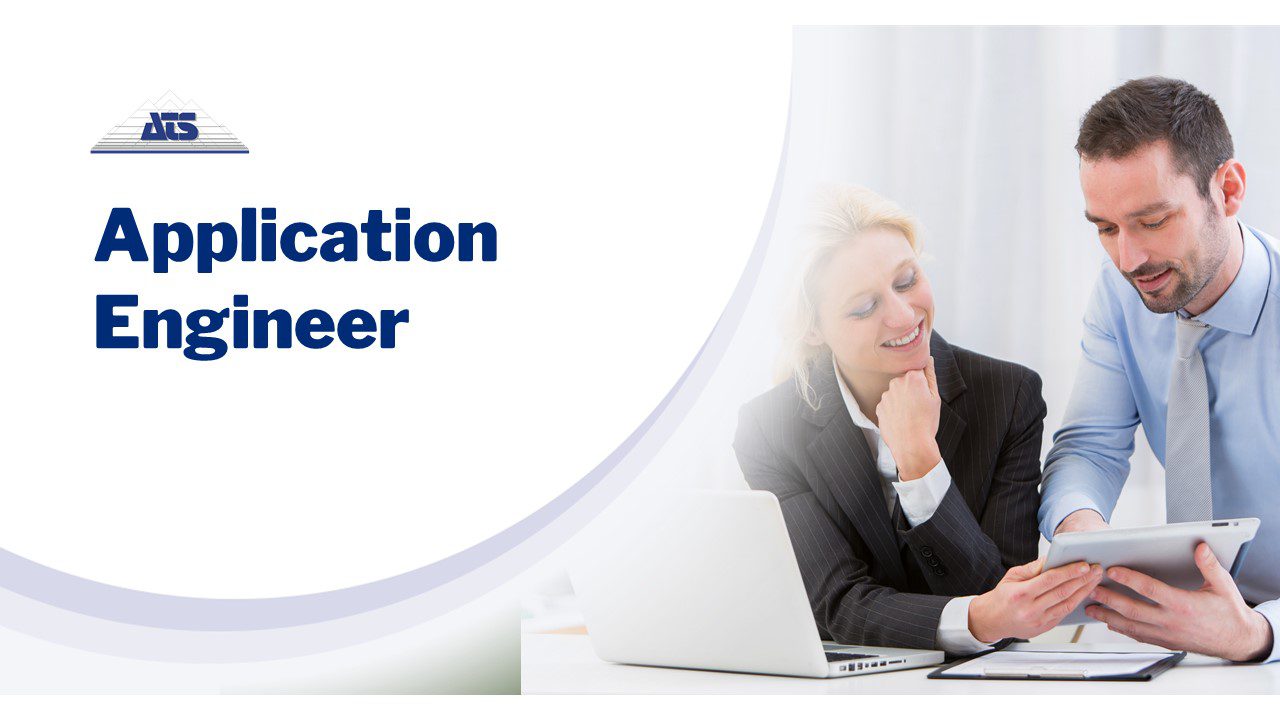 ATS Global is the Independent Solution provider voor Smart Digital Transformation. Onze bedrijfsactiviteiten bestaan uit het leveren van platformonafhankelijke ontwerpen en implementaties van hardware- en softwareproducten, die afkomstig zijn van toonaangevende automatiseringsleveranciers.
ATS Teconomy is een expertdivisie op het gebied van applicatiebeheer en -migratie. ATS Teconomy is gespecialiseerd in packaging, scripting, virtualisatie en distributie van applicaties. We bieden ondersteuning voor al uw applicatie upgrade- en distributie programma's en zorgen ervoor dat kritische bedrijfsapplicaties altijd en overal blijven werken. Daarnaast levert ATS Teconomy ook consultancy op het gebied van Workspace- en Clouddiensten.
Wie zoeken wij?
Wij zoeken nieuwe professionals voor de divisie Application Services (applicatie intake, packaging/virtualisatie en software distributie). Je gaat werken met oa. onze eigen PackageFlow, App-V, MSI, RES One Workspace Management, Ivanti AppSense, SCCM etc. Het idee is dat wij de nieuwe medewerkers een kans geven om zich te ontwikkelen op allerlei gebieden. We gaan samen met jouw een groeipad uitzetten. Dit betekent certificeringen behalen in de gekozen technische gebieden, doorgroeien naar Consultant of Technisch Specialist en natuurlijk ook doorgroeien in salaris en andere arbeidsvoorwaarden.
Waar ga je werken? 
Je werkzaamheden wisselen tussen tijdelijke opdrachten en eigen projecten van ATS Teconomy; dit kan extern bij klanten en opdrachtgevers zijn of intern op onze kantoorlocatie.
Wat breng je mee?
Afgeronde mbo-opleiding en/of HBO werk- en denkniveau
Communicatief vaardig in Nederlands en Engels
Kennis van en ervaring met App-V, MSI / MSIX, SCCM, Windows 10, Testbegeleiding en Applicatie Intakes.
Ervaring in een soorgelijke functie is een pré.
Rijbewijs-B
Wat bieden wij?
Een uitdagende functie met veel afwisseling tussen verschillende klanten
Zeer goede primaire en secundaire arbeidsvoorwaarden
Leuke collega's en persoonlijke aandacht
Mogelijkheid tot studie en certificering
Bedrijfslaptop
Mogelijkheid tot thuiswerken
Pensioenregeling
36-uren contract
Heb je interesse? Solliciteer dan via de button. Een assessment kan onderdeel uitmaken van de sollicitatieprocedure.