ATS Applied Tech Systems LLC will attend one of the top woodworking trade shows in the world for the furniture manufacturing, architectural woodwork, custom and general woodworking industries.The International Woodworking Fair, LLC® is a biennial trade show, held in even numbered years in Atlanta, serving buyers
from large production companies to small professional shops in the wood residential and contract furniture; cabinetry; upholstery; architectural woodwork; stock millwork; store fixtures; solid surface; plastics fabricating; metalworking applications for furniture manufacturing and general and specialty woodworking industries. Exhibiting companies from around the world introduce advanced industry technology to all the above categories with new machinery, raw materials, supplies, tooling, hardware, specialized computer software, and services.
What to expect
Come meet with Nick Roncone and Mark Roos, who will be demonstrating applications for Smart Manufacturing & Industry 4.0 at the ATS Booth #833: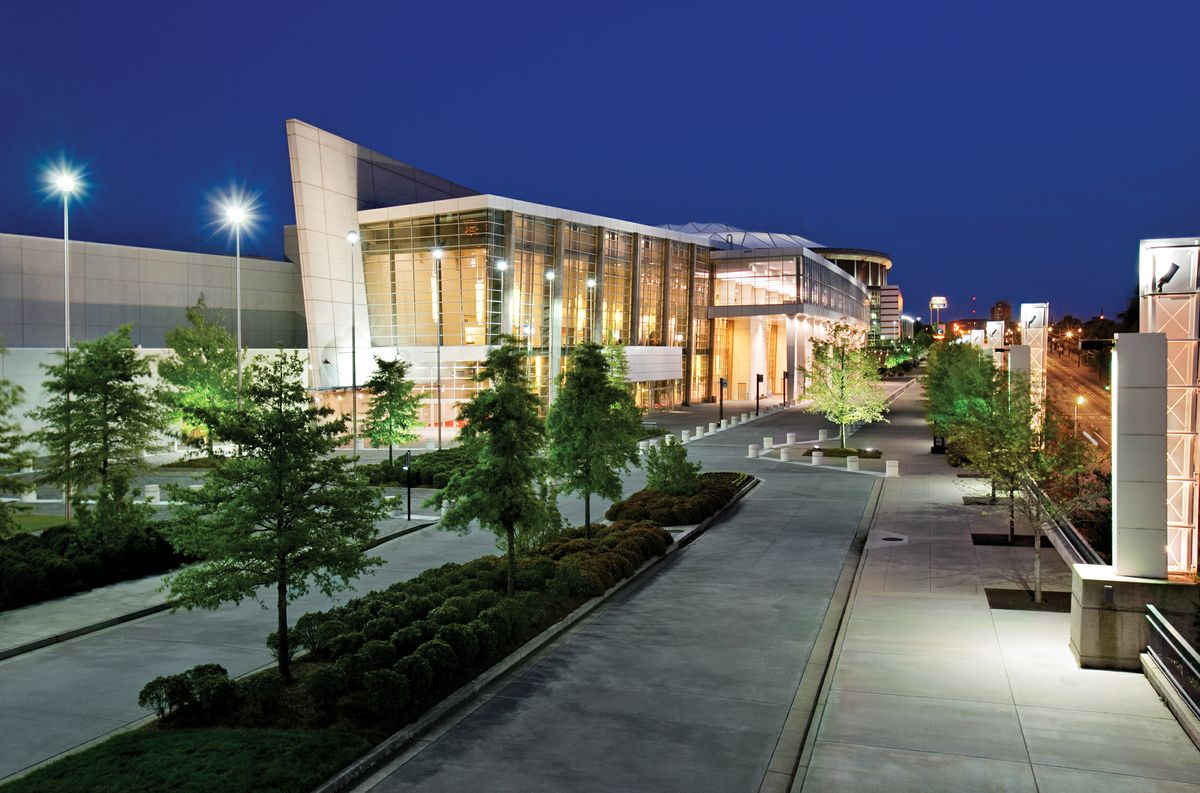 Date
August 22 – 25, 2018
Location
Georgia World Congress Center | Atlanta, GA | Booth # 833
Would you like to talk to us and discuss your specific needs one-on-one? Then go ahead and use our online contact form to request a meeting during the event. Let us know the date, time and topic that you would like to discuss.
We look forward to speaking with you.