I know you're always looking to raise the bar of your overall production efficiency. One way to achieve this is through the effective use of OEE (Overall Equipment Effectiveness) methodologies.
In our 30 minutes webinar, we will look at how OEE can help to:
Improve manufacturing productivity;
Reduce maintenance costs;
Improve manufacturing process visibility.
If you have any questions, feel free to reach out to Shaik at shaik.fareeth@ats-global.com.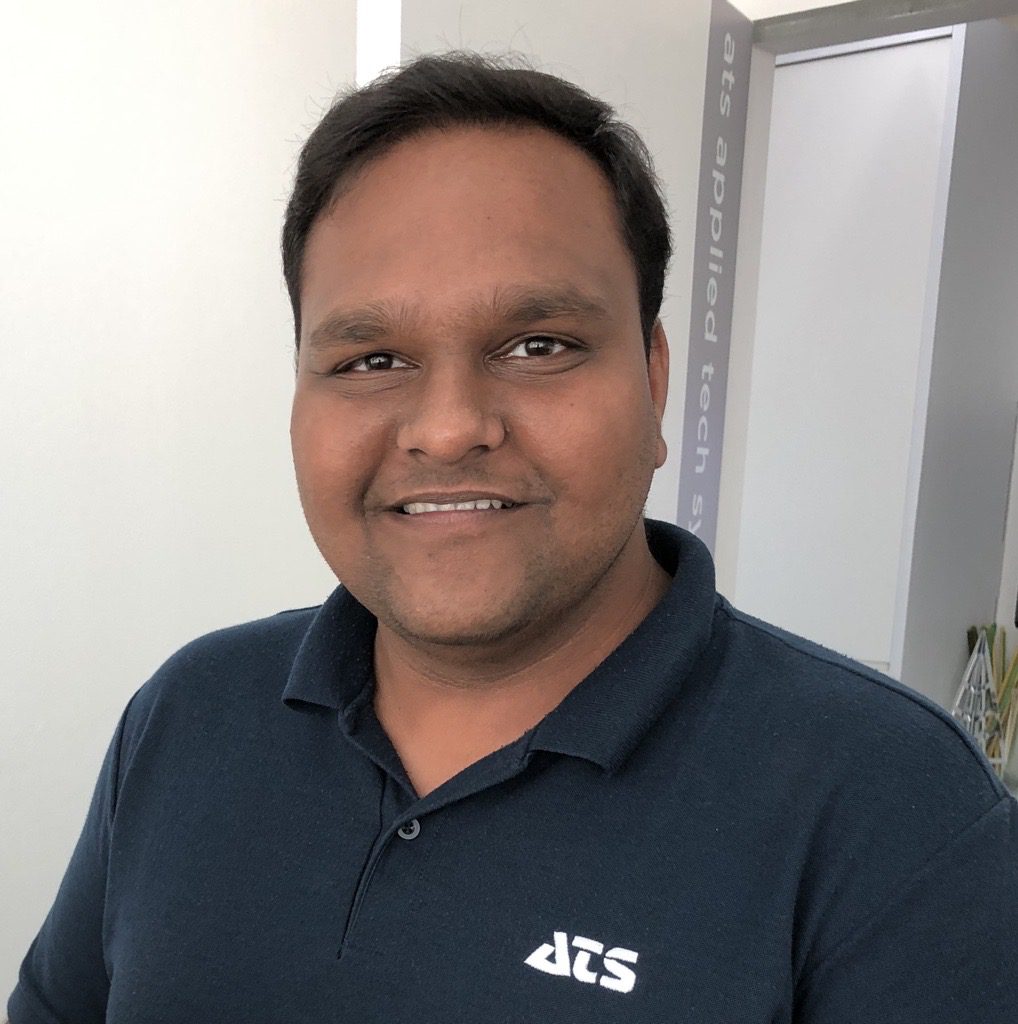 Shaik Fareeth
MOM Consultant
Shaik has 10+ years of experience developing and deploying solutions in Automation & IT, MES and SCADA for various manufacturing industries. He also assisted companies to help improve their production and business performances.