The most familiar way to measure machine efficiency is by using Total Equipment Effectiveness (OEE), Availability, Performance and Quality calculation. Results with OEE encourage teams to develop continuous improvement programs to achieve higher quality and higher productivity levels.
Going beyond OEE theory, we will focus on real-world business advantages and look together at how OEE can be applied in manufacturing companies.
We would like to introduce you to the Ignition platform, which includes Scada, MES, IOT and many more solutions that increase production efficiency by making your life easier, reduce maintenance costs, improve production process visibility. In this webinar, you can learn how you can take your current production system to a higher level and how we can help you take the first step towards "Digital Transformation".
Ignition is an OS Independent industrial automation solution that lets you connect all your data, easily design industrial applications, and instantly web-deploy unlimited clients for the cost of a single server license.
In this webinar Alekh Bhargava, looks at how SCADA solution can help you.
Watch this webinar to learn:
Why Ignition is a different SCADA?
Ignition architecture
Vision vs Perspective
Walk through some Ignition features in plant context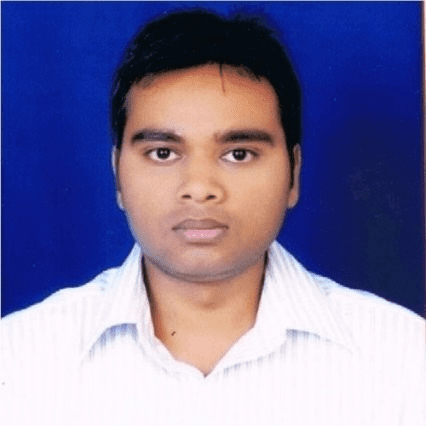 Alekh Bhargava
Solutions Architect, Industrial Automation L2
Meet Alekh Bhargava, an accomplished automation technical consultant with over 8 years of experience in designing and implementing automation solutions for a diverse range of clients. Alekh is a highly skilled professional who possesses a deep understanding of automation technologies and has a proven track record of delivering successful projects.