Cyber attacks are a rapidly increasing threat to the manufacturing industry. But the focus of prevention is nearly always on IT systems while factory floor systems are left vulnerable.
In this online course, we will highlight the specific cyber threats facing your OT (Operational Technology) environment and how you can guard against. We'll even help you to discover your own vulnerabilities to an OT cyber attack through a self-assessment.
By attending this virtual event, you will learn:
Why OT cyber-security is growing in importance.
What a successful hack through factory floor systems looks like.
The techniques and tricks used to prevent a hack.
How a cyber-security service can massively reduce the threat of a successful attack.
Your own exposure to OT cyber-security threats, through a self-assessment.
Join us on Friday, 13 November 2020 at 10:00 AM GMT
Ensure that your OT systems are cyber-secure to guarantee the availability and stability of your manufacturing processes.
We look forward to showing you how during this online course.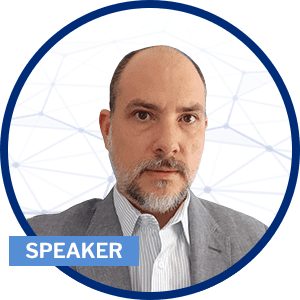 Marais Coetzee
B.Compt Hons CTA CISSP
Founder and CEO of Cybersplice
Marais has extensive experience in securing environments where Operational Technology has a direct impact on safety and human life, servicing clients across a number of industries including Healthcare, Mining, Manufacturing, Smart City and Electricity Generation.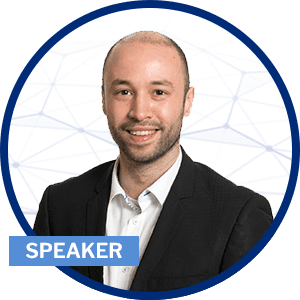 Sven Hammecher
MSc SSCP
Security Consultant  ATS Global B.V.
Sven has broad knowledge and experience in developing and setting up managed service operations. Sven has worked on countless projects focused on application security, access control, identity and access management and application maintenance.