How Can OEE Raise the Performance in Your Plant?
In this webinar you'll learn how OEE (Overall Equipment Effectiveness) calculation can help:
Improve manufacturing productivity;
Reduce maintenance costs;
Improve manufacturing process visibility.
Going beyond the theory of OEE, we will focus on real-world business benefits and look at how OEE can be applied at manufacturing companies.
Mike will walk you through …
the 3 core elements of Overall Equipment Effectiveness.

All events that stop planned production.

Issues that prevent you from running at the maximum limit.

Manufactured parts that do not meet quality standards.
Don't miss
this webinar 
if you are:
Operation manager who has to monitor and improve production effectiveness, machine availability and performance.
Quality manager who needs to ensure the high quality of manufactured products while targeting process improvements.
Plant manager who wants to raise the bar of plant performance, while maintaining business continuity.
Dive deeper with our free white paper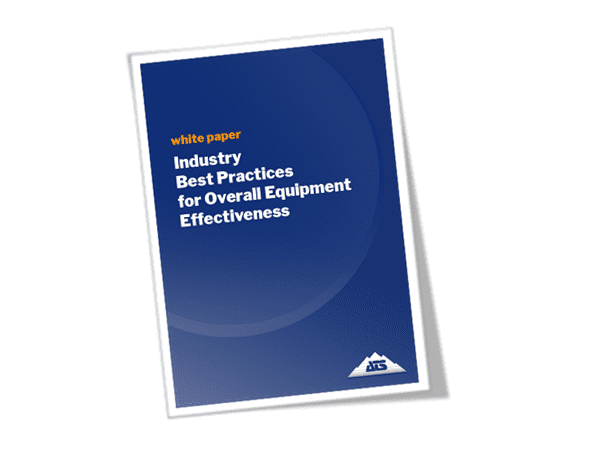 On this webinar, you can download our white paper where we explore all the aspects of OEE that we could not fit into the online session.
It delves into the purpose of Overall Equipment Effectiveness and why it is important to have a system that can measure and analyse OEE. It also examines the 6 categories of productivity losses that are almost universally experienced in manufacturing as well as looking at industry examples and enterprise benefits.