ATS Global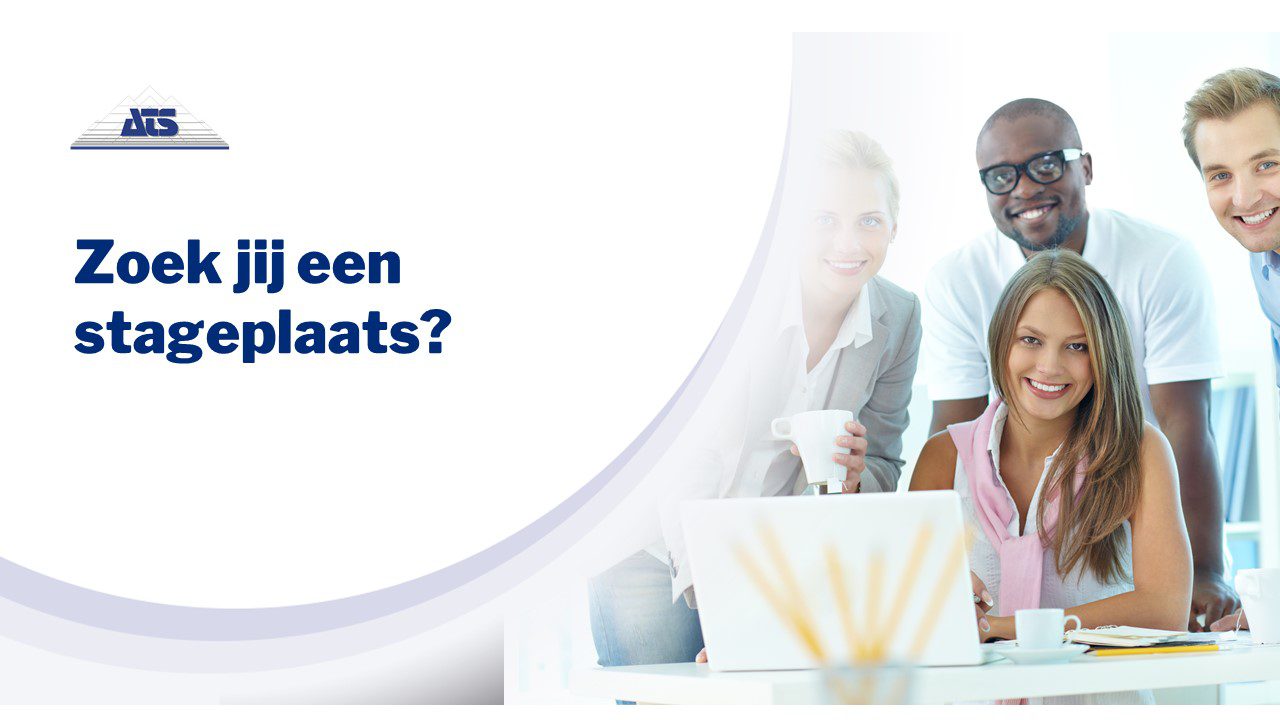 ATS Global is the Independent Solution Provider voor Smart Digital Transformation.
Wij zijn een bedrijf met een passie voor automatisering, kwaliteit en IIoT (Industrial Internet of Things) en leveren een tastbare zakelijke meerwaarde voor onze klanten over de hele wereld.
ATS is een vernieuwende partner met strategische kennis over negen expertisedomeinen:
Automation & IIoT
Lean & Six Sigma
Manufacturing Execution Systems
Product Lifecycle Management
Quality Mangement
Supply Chain Management
Application Lifecycle Management & CloudNXT
Geavanceerde planning (APS)
Smart Manufacturing & Industry 4.0
ATS Smart Digital Transformation
ATS heeft zich sinds de oprichting in 1986 ontwikkeld tot een bedrijf met ruim 1200 collega's en een duurzame aanwezigheid wereldwijd in meer dan 26 landen en met ruim 4000 klanten.
Wij hebben deze sterke propositie ontwikkeld aan de hand van een optimale portefeuille met producten, oplossingen en diensten voor de industrie van vandaag en morgen. Het is onze ambitie om deze groei en hoogwaardige technologische ontwikkeling gestaag voort te zetten!
Stage mogelijkheden
In al onze expertise domeinen willen wij graag HBO studenten en MBO 3-4 BOL studenten de kans geven om ervaring en kennis op te doen. Wij zijn dan ook erkend en geregistreerd leerbedrijf (Leerbedrijf ID = 100312547). 
Ben jij goed op weg met je studie en wil jij je alvast oriënteren op de arbeidsmarkt? Ben je niet op zoek naar zomaar een stage, maar wil je een inspirerende en uitdagende werkomgeving met veel mogelijkheden? Geeft dan vorm aan je toekomst bij ATS!  Op deze manier krijg jij de kans om ons bedrijf te leren kennen en je carrièremogelijkheden te ontdekken.
Studeer jij Electrotechniek, ICT, Technische Informatica of Security en ben je op zoek naar een afstudeer opdracht de eerste helft van 2022, met startdatum rond februari neem dan contact met ons op en vraag naar de mogelijkheden.