Site ATS Global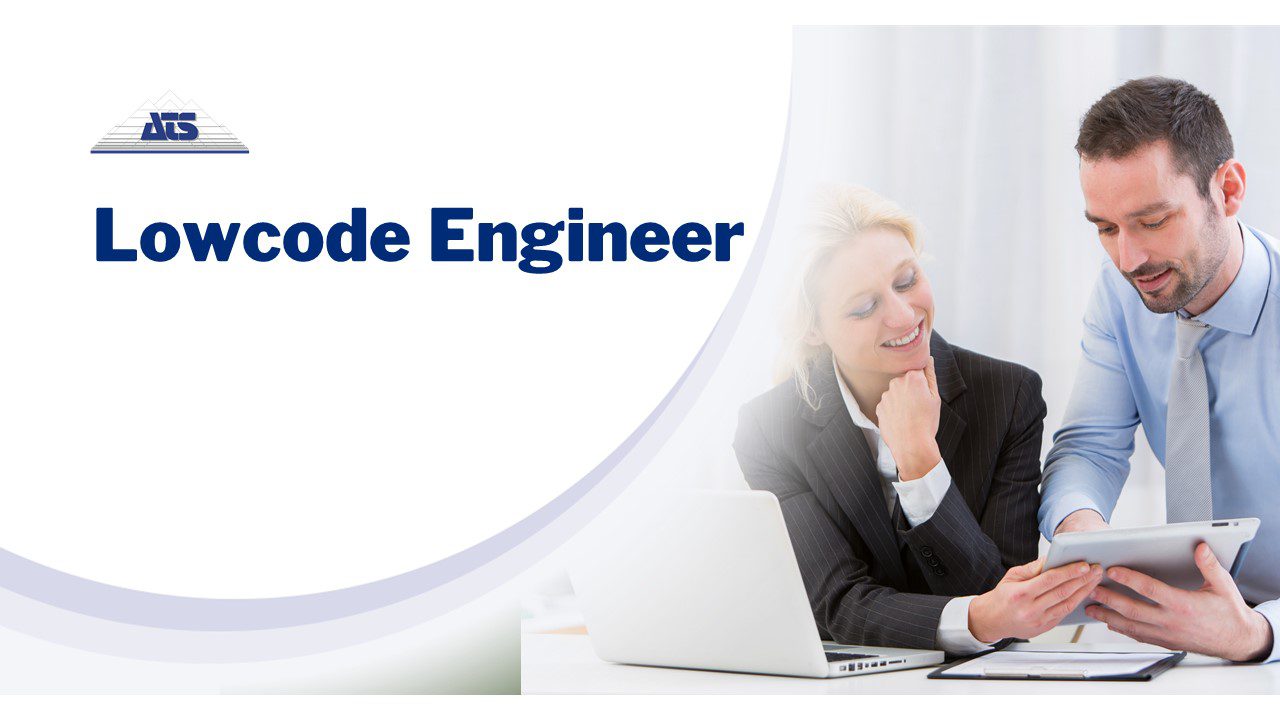 ATS Applied Tech Systems – het bedrijfsprofiel
ATS is The Independent Solution Provider for Industrial & Process Automation, IT and Quality worldwide. Opgericht in 1986, ATS is expert in Control Technologies, SCADA/HMI, programmeertalen, Communicatie & Netwerken, Databases en Manufacturing Execution Systems (MES). Zes ATS Business Activities brengen deze kennis naar onze klanten: ATS Consulting, ATS Projects, ATS Support Services, ATS Products & Partners, ATS Software Development, ATS Training. ATS heeft een wereldwijd netwerk van kantoren en experts die wereldwijd of lokale opererende organisaties kan ondersteunen.
De baan – Hoe ziet je dagelijks werk eruit?
Je maakt deel uit van ons team op de locatie Stellendam, dit team is gespecialiseerd in de voedingsmiddelen industrie. Het team heeft een niche in de vleesverwerkende industrie en is verantwoordelijk voor de ontwikkeling en ondersteuning van de ATS MeatIT oplossingen. In deze rol sta je in nauw contact met de klant, ontwerp je nieuwe en ondersteun je de bestaande software. Als Lowcode Engineer werk je zelfstandig en in teamverband aan projecten bij onze klanten.
Verantwoordelijkheden:
Verzamelen en vastleggen van business requirements
Analyse en ontwerp van bedrijfsprocessen
Maken van functioneel ontwerp documenten
Software ontwikkeling met behulp van een low-code platform
Testen en uitleveren van nieuwe functionaliteiten naar de acceptatie- en productieomgeving
Bieden van customer support
Het profiel – Wie ben jij?
Je hebt een HBO werk/denk niveau, opgedaan door ervaring of opleiding bijvoorbeeld: IT/BI&M/Bedrijfskunde of vergelijkbaar
Zowel Nederlands als Engels spreken en schrijven
Kennis van procesmodellering talen (BPMN, UML)
Kennis van T-SQL.
Ervaring met low-code oplossingen is een pre.
Onze aanbieding:
Wordt een expert binnen een dynamisch team welke succesvol maatwerk software oplossingen ontwikkelt en daarmee onze klanten beter laten presteren.
Bedrijfs laptop
Bedrijfs iphone
Mogelijkheden om te reizen
Mogelijkheid om thuis te werken
Pensioen opbouw
Aanbrengbonus
Trainingsbudget
Leuke bedrijfsuitjes
Heb je interesse? Solliciteer dan nu via de button. Een assessment kan onderdeel uitmaken van de sollicitatie procedure.