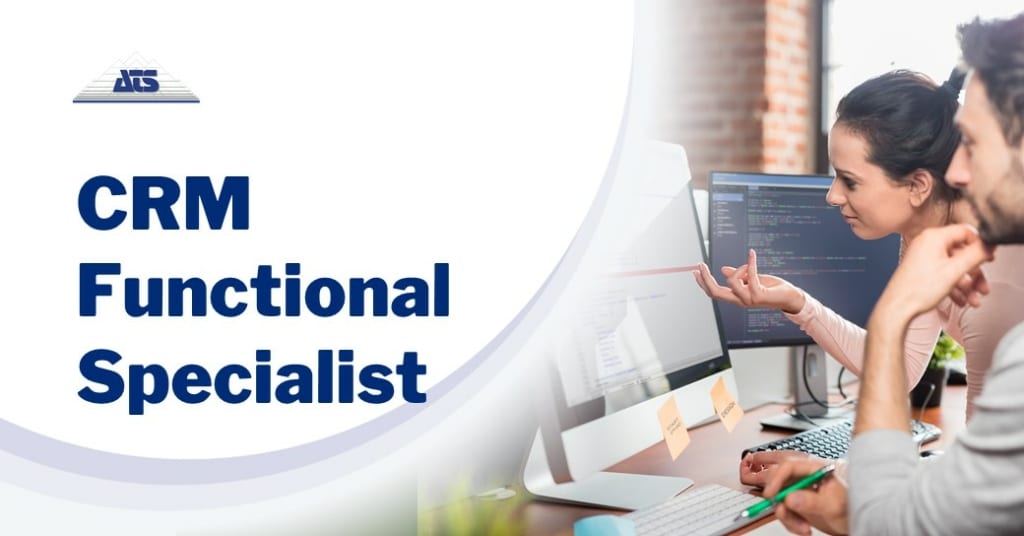 About ATS
ATS Global is the Independent Solution Provider for Smart Digital Transformation. We are a passionate automation, quality and IT enterprise delivering tangible business value to our customers world-wide.
ATS is an innovative, strategic knowledge partner offering nine areas of expertise:
·       Automation & IT
·       Lean & Six Sigma
·       Manufacturing Execution System
·       Product Lifecycle Management
·       Quality Management
·       Supply Chain Management
·       Application Lifecycle Management & CloudNXT
·       Advanced Planning and Scheduling
·       Smart Manufacturing & Industry 4.0
Our History
Established in 1986, ATS Global continues its journey on the path to digital transformation. Since then, we have been evolving our expert automation, quality and IT portfolio to suit customers across broad range of industries.
We have grown both organically and by leveraging the complementary strengths of our partner companies. This gradual expansion has helped us to create a durable presence across key geographic locations. At present we have 1100 highly valued employees, across 25 countries.
ATS has developed a strong momentum by nurturing an optimal portfolio of products, solutions and services to serve the industries of today and tomorrow.
The role of CRM Functional Specialist / Information Manager
As a CRM Functional Specialist / Information Manager, you will be responsible for optimal functioning of our CRM information systems and their continuity, as well as supporting the users.
In this role you are an important liaison, connecting ICT and our Business, having both expertise in CRM systems and commercial processes, and is therefore a binding factor in building and deploying communications to a few thousand of our ATS' customers.
You will work with various stakeholders to ensure we deliver the right message, to the right audience, and at the right time. You will also play a role in ensuring our internal Marketing/CRM systems are continuously evolving to meet the ongoing needs of the business and our customers.
What You'll Do
As a CRM Functional Specialist / Information Manager you will work in partnership with application and service domain leaders, acting as a business analyst and product owner to create a clear strategic direction that will deliver required capabilities on our CRM system and related platforms. You will direct & coordinate requirements by balancing customer needs with business strategy, minimized defects, and technical debt.
Also you can engage continuously with customers and stakeholders to understand their business goals and motivating factors, to be a partner and an advisor for aligning product and processes designs.
Your key responsibilities are:
User Management
Supporting users of the CRM information system
Solving, monitoring and documenting incidents related to the information system and the provision of information
Establishing and maintaining contacts with suppliers, specialists and users
Administering and managing user rights
Processing and prioritizing information requests
Functionality Management
Set up of the requirements and functional specs of the CRM information system
Set up of product descriptions and user manuals
Writing of acceptance and implementation planning
Execution and supporting of acceptance tests
Advising on timing, costs, business cases
Requirements Management
Identifying and reporting on (potential) problems and threats
Translating information needs to best practice functionalities
Registration of incidents and root causes to avoid repetition
 Change Requests Management
Processing, prioritizing and managing change requests
Determining the impact of changes in our work processes
Reporting on change requests
Who you are?
 Analytic: On a daily base you will evaluate problems and provide solutions.
Customer focused: As a CRM Functional Specialist / Information Manager in a commercial role and environment you are a multistakeholder manager (customers, partners…).
Quality driven: You have high demands on the quality and accuracy of your work: Quality above quantity.
And you are a planning and organization talent: Information becomes more complex and is ubiquitous. In this role you need to be able to filter information on the essence. Efficient planning and organization is important to avoid a (cognitive) information overdose.
A consultant: Communicative on the solutions, the effective handling of customer needs, customer success, expectations and conflicting interests.
Preferred Qualifications
3+ years' experience in managing and supporting CRM applications or a Technical Marketing/CRM Operations role.
Experience in solution development.
Industrial Automation experience desirable.
Bachelor's degree in Commerce, Computer science or equivalent experience.
High attention to detail and strong communication skills (written and verbal).
Ability to collaborate with various teams across the globe.
Critical thinker with creative solutions to tackle challenges and meet business requirements.
Skilled in breaking down problems, estimating efforts and proposing & analysing impact of appropriate technology choices.
Have skills and ability to translate requirements to enterprise software features.
Experience leading teams in a formal software development lifecycle environment following project management and governance process.
Familiarity with waterfall and iterative software implementation approaches
Translate unstructured or ambiguous requests into epic user stories and work units through problem decomposition and planning.
Ability to create functional specification unambiguous and understandable for IT
Familiarity with or preferable advanced knowledge of multiple scripting languages and concepts (SQL, HTML/CSS)
High technical aptitude with the ability to quickly ramp up on internal nuances related to people, processes, and technology.
Full professional proficiency in English
What do we have to offer?
ATS is an organisation where diversity and inclusion are on top of mind and where everybody feels at home. Multidisciplined Teams where we are all meaningful and play an important role, make us more successful, creative and lead to better results and more success for our customers.
This is a unique opportunity to be part of ATS' Global CRM team. In this role, you will have the opportunity to join an established team responsible for delivering communications to our customers around the globe and making an impact on a daily basis.
Benefits & Rewards
Apply to join our team and experience our unique spirit. Work with and be part of a diverse knowledge hub of people who call ATS their community. Gain peer recognition for your valued contribution. Grow and learn alongside us.
• Flexible working hours, work from home
• Career development and training opportunities
• Focus on education and development goals
• Laptop & Phone
• Pension and Private Healthcare
• Social networking for sports and actives
• Community events
• Global working opportunities
Location?
Preferably Dutch based, in the neighbourhood of our ATS Headquarters in Haarlem.
An assessment is part of the application procedure.
Acquisition in response to this vacancy is not appreciated.