Site ATS Global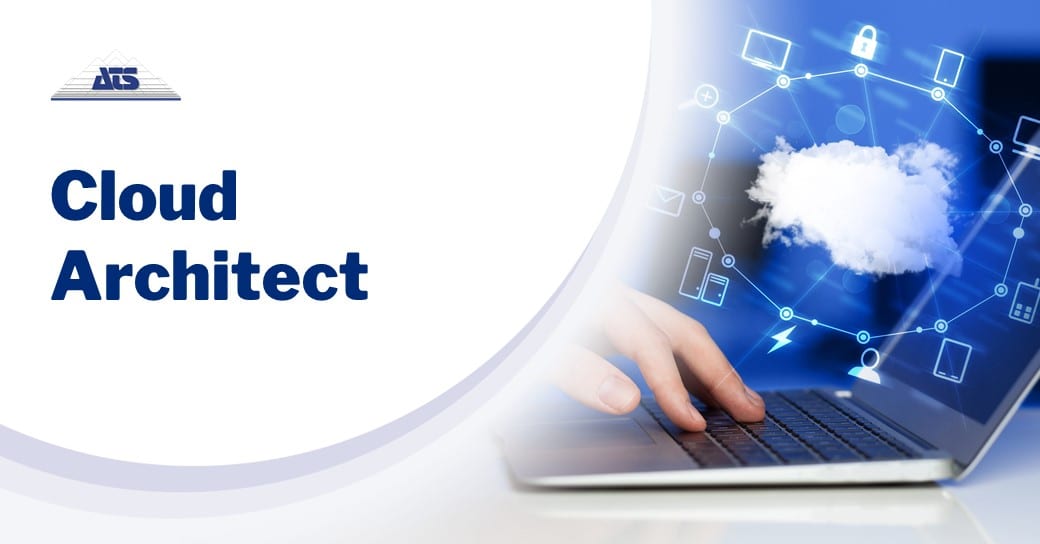 ATS Global is the Independent Solution provider voor Smart Digital Transformation. De bedrijfsactiviteiten bestaan uit het leveren van platformonafhankelijke ontwerpen en implementaties van hardware- en softwareproducten, die afkomstig zijn van toonaangevende automatiseringsleveranciers.
Onze Cloud Services Valuestream is een onderdeel van ATS Teconomy en volop in beweging. Wij helpen om Industry , Workspace en Office oplossingen te hosten als of te migreren naar een Cloud-oplossingen. Onze architecten en consultants ontwerpen, adviseren en implementeren veilige, betrouwbare en compliant oplossingen. Onze migratiespecialisten en beheerders zijn experts in deelname aan projecten en faciliteren van managed services.
Wie zoeken wij?
Voor onze organisatie zijn wij op zoek naar een Cloud Architect. In deze functie ben je verantwoordelijk voor diverse IT-infrastructuren en Cloud gerelateerde implementaties voor onze klanten. In deze functie kan jij onze klanten adviseren en begeleiden voor en/of tijdens Cloud migraties. Je bent adviseert of implementeert Industry, Workspace of Applicatie Management oplossingen in de Microsoft Cloud.
Waar ga je werken? 
Je werkzaamheden wisselen tussen tijdelijke opdrachten en eigen projecten van ATS Teconomy; dit kan extern bij klanten en opdrachtgevers zijn of intern op onze kantoorlocatie.
Wat breng je mee?
HBO werk- en denkniveau
Communicatief vaardig in Nederlands en Engels
Kennis en ervaring met Microsoft Cloud Architecturen
HandsOn ervaring:
-kennis en ervaring met Microsoft Azure, Intune en Office 365
-bekend met on premise oplossingen
Bekend met netwerken
Affiniteit met Industry
Kennis en ervaring met Agile & DevOps systeemontwikkeling
Relevante en marktconforme certificeringen in bovenstaande Cloud oplossingen
Rijbewijs-B
Wat bieden wij?
.       Concurrerend salaris
8% Vakantiegeld
Auto van de zaak (indien van toepassing en passend bij de functie)
Laptop / Smartphone (indien van toepassing)
Flexibele werkuren, indien mogelijk werken vanuit huis en mogelijkheid tot part-time werken
Vakantiedagen: 20-24; 25; 26
Uitstekende Overtime Policy en Stand-By vergoeding
Uitstekende Reisregeling binnenland en buitenland
Pensioenregeling ZWL
ATS Team Share Purchase Plan
Uitgebreide opleiding en training mogelijkheden (eigen Academy)
Bonus aanbrengen nieuwe medewerker € 1.500 (bruto)
Cadeau-regelingen (verjaardag, huwelijk/geboorte, 5-10-15 etc. jaar in dienst)
Peroneelsuitjes (ATS dagen, ATS events, kerstdiner, BBQ)
Heb je interesse? Solliciteer dan via de button.
Een assessment kan onderdeel uitmaken van de sollicitatieprocedure.
#LI-Hybrid