Website ATS Global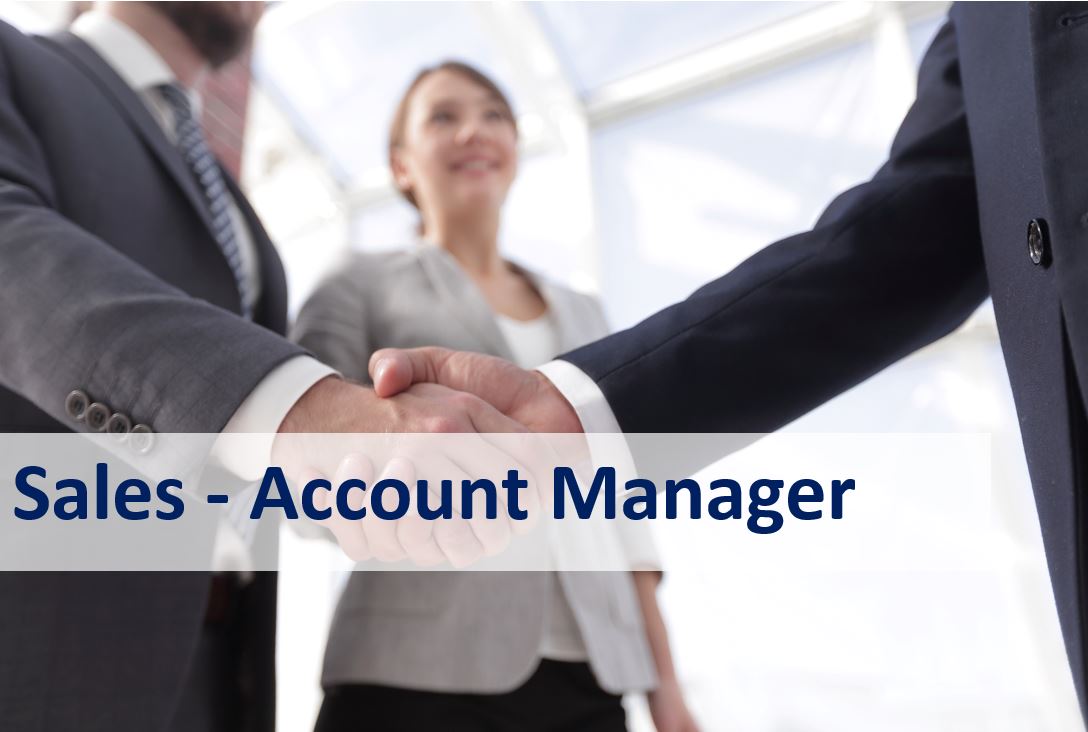 Location: Cikarang, West Java, Indonesia
Type employment: Full-time Employment
Education: Bachelor Degree in Electrical Engineering, Computer Science, IT, or related field
Experience: Min. 5 years
Department: Sales Department
Come see how different and irresistible we are.
Join our team and experience our unique spirit!
OUR COMPANY – the profile
ATS is The Independent Solution Provider for Industrial & Process Automation, IT and Quality worldwide. Founded in 1986, ATS is expert in Control Technologies, SCADA/HMI, Programming Languages, Communication & Networks, Databases, and Manufacturing Execution Systems. Six ATS Business Activities transfer this knowledge to our customers: ATS Consulting, ATS Projects, ATS Support Services, ATS Products & Partners , ATS Software Development, and ATS Training,. ATS has a worldwide network offices and experts to support Global and Local organizations.
YOUR JOB – What would be your responsibilities?
Execute business plans in Automation Control System, MES/IIOT/SCADA
Customer Support and Maintenance (CSM) to bring sales growth in the assigned industries
Navigate the complex ecosystem of End users, SI, OEM, EPC and consultant to influence the specifications and sell our value proposition
He/she would be regularly communicating with ATS Global offices around the world to collaborate on sales leads
YOUR PROFILE – Qualifications
Bachelor Degree in Electrical Engineering, Computer Science, IT, or related field
Min 5 years' relevant sales experience in penetrating sales account
Previous employment experiences in System Integrator, Automation, IT/OT, or Software Development fields
Have worked in Project based implementations
Familiar with CRM tools such as Salesforce, Pipedrive, Bitrix, etc.
Fluent in English written and spoken
INTERESTING OFFER?
If you are interested, please apply directly via this application.