Join us and learn the Current Trends in the Consumer-Packaged Goods Industry and how to effectively respond to volatile market demands.
Digitalization is a major disruptor and has changed the game. The new landscape is evolving fast. We will soon reach a tipping point where online channels will exceed brick and mortar sales.
This Webinar will focus on the Digitalization of CPG Industry and how to get started. We will address:
4 major trends in the Consumer-Packaged Goods industry
How to efficiently respond to these market demands
Case Studies
Q&A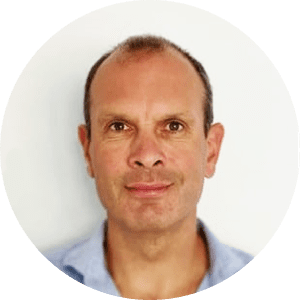 Mr. Martin Kelman,
Chief Digital Transformation Officer at ATS Global
Martin has around 25 years of experience in industrial automation and digital transformation working with manufacturers of all types. Martin has been associated with ATS Global for more than a decade and currently serves as Chief Digital Transformation Officer. With his expertise, Martin ensures to come up with innovative and sustainable solutions for discrete as well as process industries enabling industrial automation as per their requirements.