ATS is running a Knowledge Day focusing on Smart Manufacturing and Industry 4.0 modern and future manufacturing processes within the Aerospace Industry on 21st November in Coventry.
ATS Knowledge Day showcases best practice in the manufacturing and processing industry world-wide. The day demonstrates a great compilation of inspiration, knowledge, new inventions, possibilities and partners that can make a difference.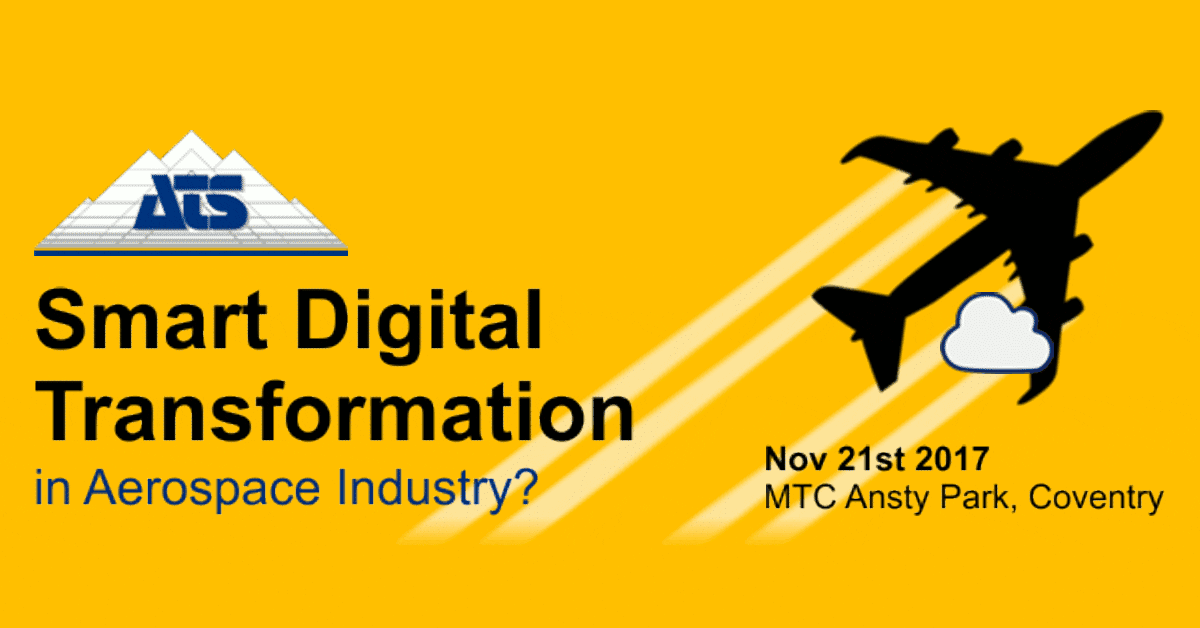 The ATS Aerospace Knowledge Day will be taking place in the Manufacturing Technology Centre (MTC), Ansty Park, Coventry.
The Manufacturing Technology Centre (MTC) provides a unique environment bringing the country's leading academics, engineers and industry professionals together to develop and demonstrate new technologies on an industrial scale.
Date and location:

21st November 2017
MTC Limited
Ansty Park
Coventry
United Kingdom
CV7 9JU
www.the-mtc.org
Event agenda – ATS Aerospace Knowledge Day
08:30 – 09:00
Arrival, coffee, registration
09:00 – 09:15
Welcome and Introduction
Opening address
09:15 – 09:30
MTC Presentation
09:30 – 10:10
Customer Presentation
10:10 – 10:40
The journey to Industry 4.0 for Aerospace and Defence
10:40 – 11:00
Coffee and Networking
11:00 – 11:40
Role of MES in Industry 4.0 – Chair MESA Smart Manufacturing Committee
11:40 – 12:30
Tour of Industry 4.0 Demonstrators at the MTC
12:30 – 13:30
Lunch and Networking
13:30 – 14:10
Architecture for Industry 4.0 – Intel
14:10 – 14:50
Collecting Process and Product data – ATS
14:50 – 15:10
Coffee and Networking
15:10 – 15:50
Making use of the data via analytics and cognitive systems – HPE
15:50 – 16:00
Summary of the day – ATS
16:00
Close
(Agenda is subject to change)
Speakers
▼ Christopher Biddle, Global Strategic Business Development Director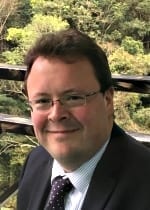 Christopher Biddle is a thought leader in manufacturing systems for the Aerospace and Defence sector. The majority of his 26-year career in the industry was spent in Rolls-Royce, where he held numerous roles in Project Management, IT and Manufacturing. He led the Manufacturing Systems Centre of Competence, accountable for the selection, standards, implementation and support of Manufacturing Engineering and Shop Floor Systems across all products and parts of the lifecycle, and a global community of specialists.
▼ Conrad Leiva, VP Product Strategy and Alliances at iBASEt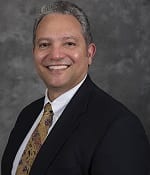 Conrad Leiva is VP Product Strategy and Alliances at iBASEt (www.ibaset.com). Conrad consults many Aerospace & Defense companies on how to streamline the paperwork and information flow among Engineering, Planning, Inventory, Quality, Production, Services, and Supply Chain disciplines. Recently, his work has focused on manufacturing intelligence, smart manufacturing, IIoT, and the digital thread between engineering, business, and manufacturing systems working with PLM, ERP, and Automation partners. Conrad is also Chairman of the Smart Manufacturing Working Group at MESA International (www.mesa.org).
▼ Tomas Letko, Industry Technical Specialist at Intel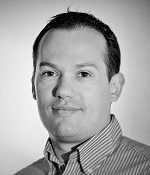 Tomas is a technology expert for the Industrial IoT (IIoT) segment in Manufacturing. Tomas works directly with the world's most successful manufacturing companies to implement solutions that solve most pressing business challenges. These solutions are enabled by technologies provided by Intel and its partners and are based on real-world experience gathered from Intel's customers who have successfully tested, piloted, and/ or deployed these solutions in specific business use cases. Prior to joining Intel, Tomas has worked as a Lead Industrial Automation Engineer for large-scale global projects in the metals manufacturing environment.
▼ Steve Fearn, Global Chief Technologist at HPE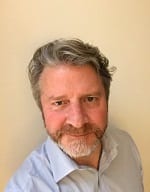 Steve is a Global Chief Technologist, he divides his time between working with customers and partners to integrate IoT Initiatives and solutions into their business strategies, developing IoT solutions for HPE and its partners and as a technology evangelist. He has a background in software development and has also held leadership roles in Infrastructure design / delivery, platform modernisation and enterprise architecture. He has experience of leading large global teams and has a keen interest in developing talent within organisations having led the technology graduate training program for General Electric program in Europe, the Middle East and Africa for a number of years. He holds a BSC in Information technology from Sheffield University and is based in the United Kingdom.
Audience
Decision makers shaping manufacturing transformation and investment from Manufacturing Engineering, Manufacturing Operations and IT.
Registration
Please note that ATS reserves the right to charge a cancellation fee of 20 GBP in case of no-show after registration.
The event will be offered to you free of charge and can only be attended by manufacturers.
*Information for non-UK citizens: If any registrants are Chinese or Russian nationals then we would be required to submit their details for national security vetting at least 28 days prior to the event, all other nationalities will just need to bring with them some sort of ID such as Passport or Photo Driving licence with them when attending the event.