ATS Applied Tech Systems LLC will join one of the biggest leadership-focused meetings – the American Manufacturing Summit. Summit is taking place between October 22-23 in San Diego.The American Manufacturing Summit provides a great number and wide range of case studies and solutions for both the discrete and process manufacturing sectors. The agenda of the 9th Annual AMS Summit focuses on strategies that help producers to become more agile and responsive in today´s changing world of manufacturing by looking at the processes implemented by the key industry players.
Mr. Ralph Marsh, Managing Director of ATS USA, is to attend the summit.
Mr. Michele Sciuto <Michele.Sciuto@ats-global.com>, Chief Commercial Officer of ATS Global B.V. is to speak at the event and will outline the steps manufacturers can consider today and those better left to the future and why.
Come visit our booth
You can discuss with us at our booth topics like Smart Manufacturing, IoT, Cloud, Big Data, MES/MOM, Cybersecurity and see demos of the best practices with the use of ATS software products in world-class manufacturing companies in the industry. Among other activities, ATS has the know-how experience on providing support in:
Automation
Industrial and Process Engineering
MES
OEE
Operations and IT
Quality and Metrology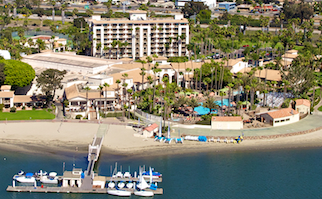 Date
October 22-23, 2018
Location
Hilton San Diego Resort & Spa | San Diego, CA | Booth #3
The summit official website:
www.manufacturing-summit.com/