Digitalization is a reality! While large corporations are talking about arriving at a minimum digital standard across their supply chain, Small and Medium Enterprises (SMEs) are waking up to the reality that this is the 'only' way forward!
In our recent blog on Rapid MOM- A Launchpad for Digitalization Journey, our MES/MOM expert Mr. Robbert Ottenhof elaborated how MES/MOM systems help to seamlessly manage shop-floor manufacturing operations, production, quality, inventory and maintenance.
Having said that, SMEs face strong barriers to adoption of a classic MES/MOM solution.
Some of them include:
Justifying tangible Return on Investment (RoI).
Getting the optimal digital transformation modules/ applications that are deployable and useable.
Time required to implement and realize benefits from digitalization initiatives.
RapidMOM is a modular approach that redefines digitalization for SMEs.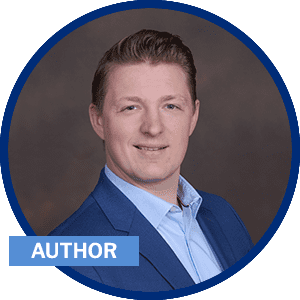 Mr. Robbert Ottenhof
MOM Managing Consultant at ATS Applied Tech Systems LLC
Learn more about "Digitalization to improve operational efficiencies for SMEs… The RapidMOM Way!"
Feel free to reach out to Robbert for further information at robbert.ottenhof@ats-global.com.