We are pleased to announce that ATS has acquired all of the shares in Widenhorn Industriële Automatisering B.V. in Rhoon, The Netherlands. WIA is specialised in CADCAM software and services for manufacturers using advanced CNC machine tools. The full team at WIA and all the business will continue to serve customers in The Benelux under the new name of ATS EdgeIT B.V. The company will continue to distribute Edgecam, Partmaker, Vericut, Spaceclaim and Seiki Systems products.Walter Wade, International Account Manager for Edgecam stated: "I am very pleased to see a wider opportunity open up for us through the new relationship with ATS. ATS's expertise and global presence gives access to larger opportunities and will further drive growth. This means that customers currently using Edgecam products will be even more assured of the existing excellent service."
Anco Euser commented on the sale of his company: "I am proud of our achievements at WIA and the strong growth and excellent service provided to our customers. The decision to sell was taken after we realised that only a larger, strategic owner could take WIA to the next phase of development. The industry is dynamic and changing all the time and ATS has all the right ingredients to power further growth, provide a secure home for the team and to strengthen technical support for our customers."
ATS EdgeIT B.V.'s new Director is Rob Valent, Director of ATS Benelux. He sees a major opportunity for the new business to act as an expert centre of competence for CADCAM for ATS Global. At the same time Rob expressed his desire to offer solutions from all the ATS Benelux companies to all customers offering a robust and comprehensive service. As an example he suggested that ATS Intelligence for OEE (Overall Equipment Effectiveness) can be used by the new Edge IT customers and existing ATS customers can benefit from the CADCAM expertise at ATS EdgeIT.
Paul Bron, Director of Global Operations at ATS explained the strategic important of the acquisition. "ATS provides manufacturers with products and services to enable their manufacturing excellence programs. Global and local manufacturers have to fully orchestrate their supply chains and our MES/MOM solutions do just that. However they also need sophisticated technical solutions. In the fourth industrial revolution commonly referred to as Industry 4.0 there will be a real drive to implement cyber physical systems. This means that products are virtually made before being physically produced. The advanced software sold and supported by ATS EdgeIT is essential in this new world. ATS wants to improve her product offering across all aspects of Industry 4.0 and CADCAM developments and expertise are now part of our offering. WIA's business model also included the development of postprocessors for specific machine tools. These products are now part of our global product offering. We will continue to search for suitable acquisitions to broaden our product offering and global reach even further."
About ATS
ATS is an Independent Solution Provider, with more than 27 years of experience and a wealth of experience undertaking continuous improvement initiatives and Manufacturing IT solution design, deployments and 24/7 support assignments. For more information, please visit https://www.ats-global.com/.
Besturingstechniek
SCADA*/HMI**
Programmeertalen
Communicatie & netwerken
Databases
Manufacturing Execution Systems
Lean Six Sigma & Quality
Info:
For more information please contact Mr. Rob Valent at 010-5013277. You can also look at our website: https://www.edgeitcam.nl/ – ATS EdgeIT website with the information about CAD/CAM, DNC, Monitoring, Verification, Simulation, Optimization and Management Tools for Cutting, Milling, etc.
Images: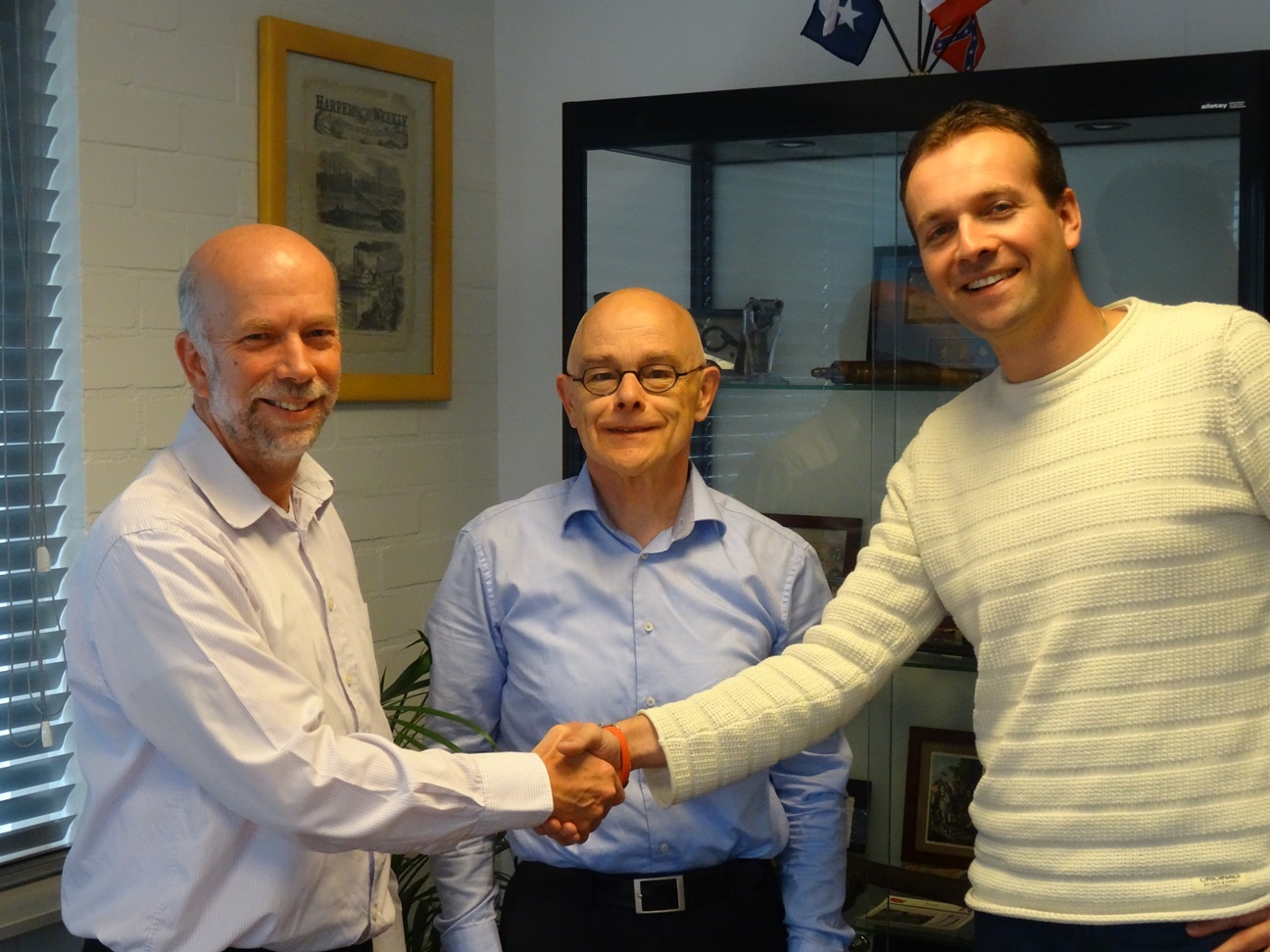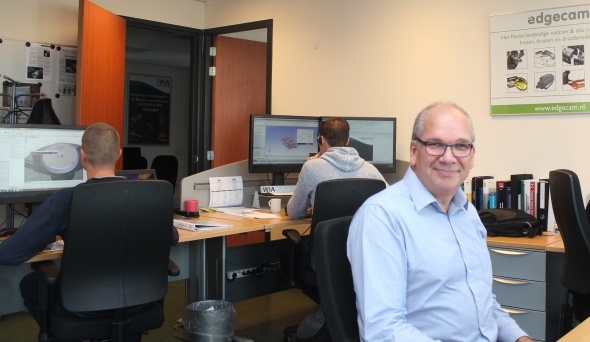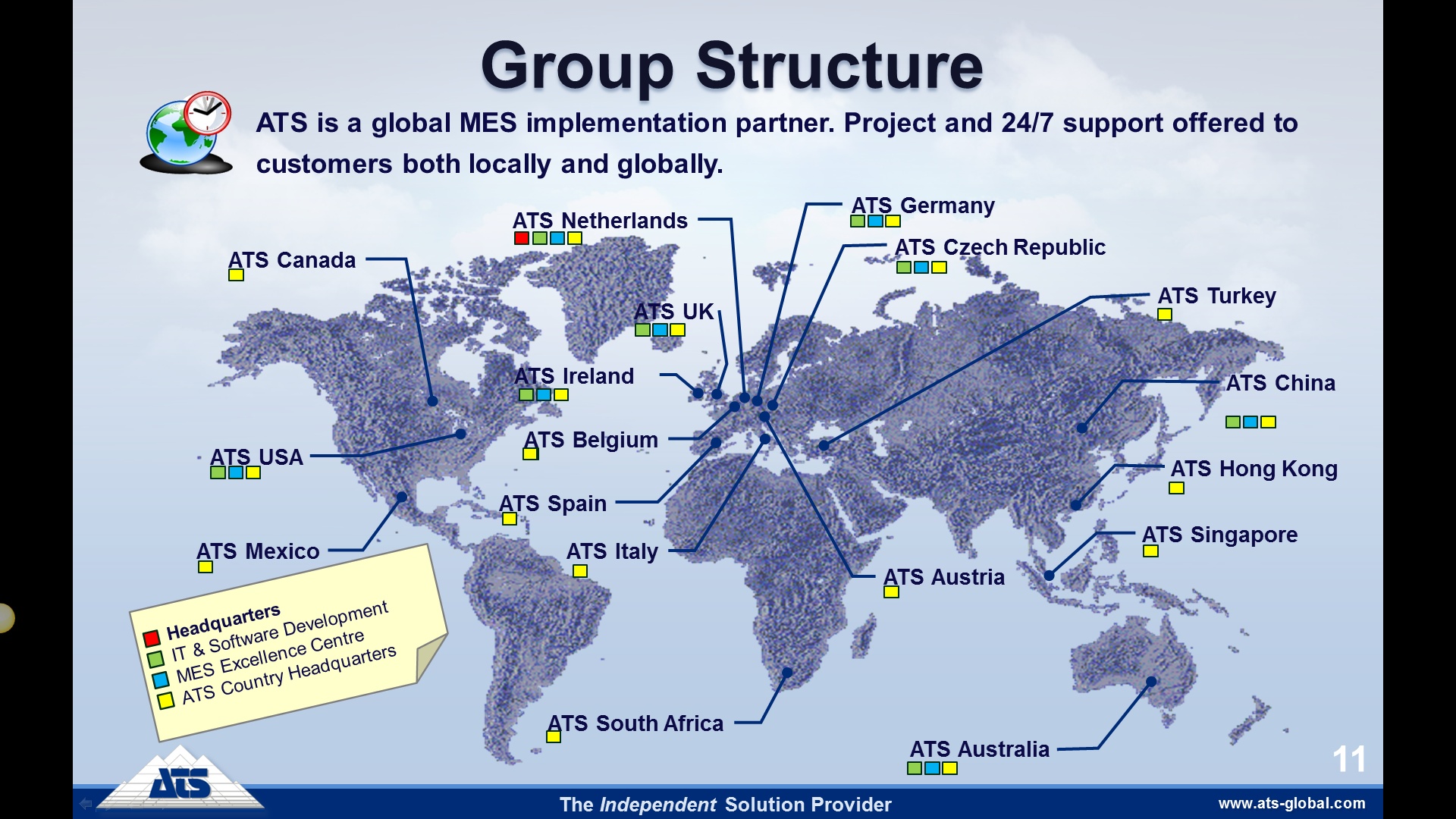 Foto 1: Mike James (ATS), Hans Damman (ATS) and Anco Euser (WIA)
Foto 2: Rob Valent in ATS EdgeIT
Foto 3: ATS group structure