The Fast-Moving Consumer Goods (FMCG) industry is entering an exciting phase across the UK and Ireland, sustainability, flexibility, and machine analytics are gaining significance for every aspect of the FMCG value chain.
Many existing motion systems are still "black box" by nature, with almost no support for obsolete and legacy equipment, upgrading both the motion and wider control element of production lines, fillers, separators, wrappers, cartoners, and pick and place handling systems, is the need of the hour so enabling digital transformation within the FMCG industry.
Major roadblocks for enhancing efficiency of machines:
Black box legacy equipment does not permit the level of machine flexibility required for modern batch production systems.
Obsolete motion control and servo systems that fail to pass on crucial machine information to engineering and the relevant production layers of the organisation.
Predicting the Mean Time Between Failure (MTBF) and Mean Time to Repair (MTTR) for machines.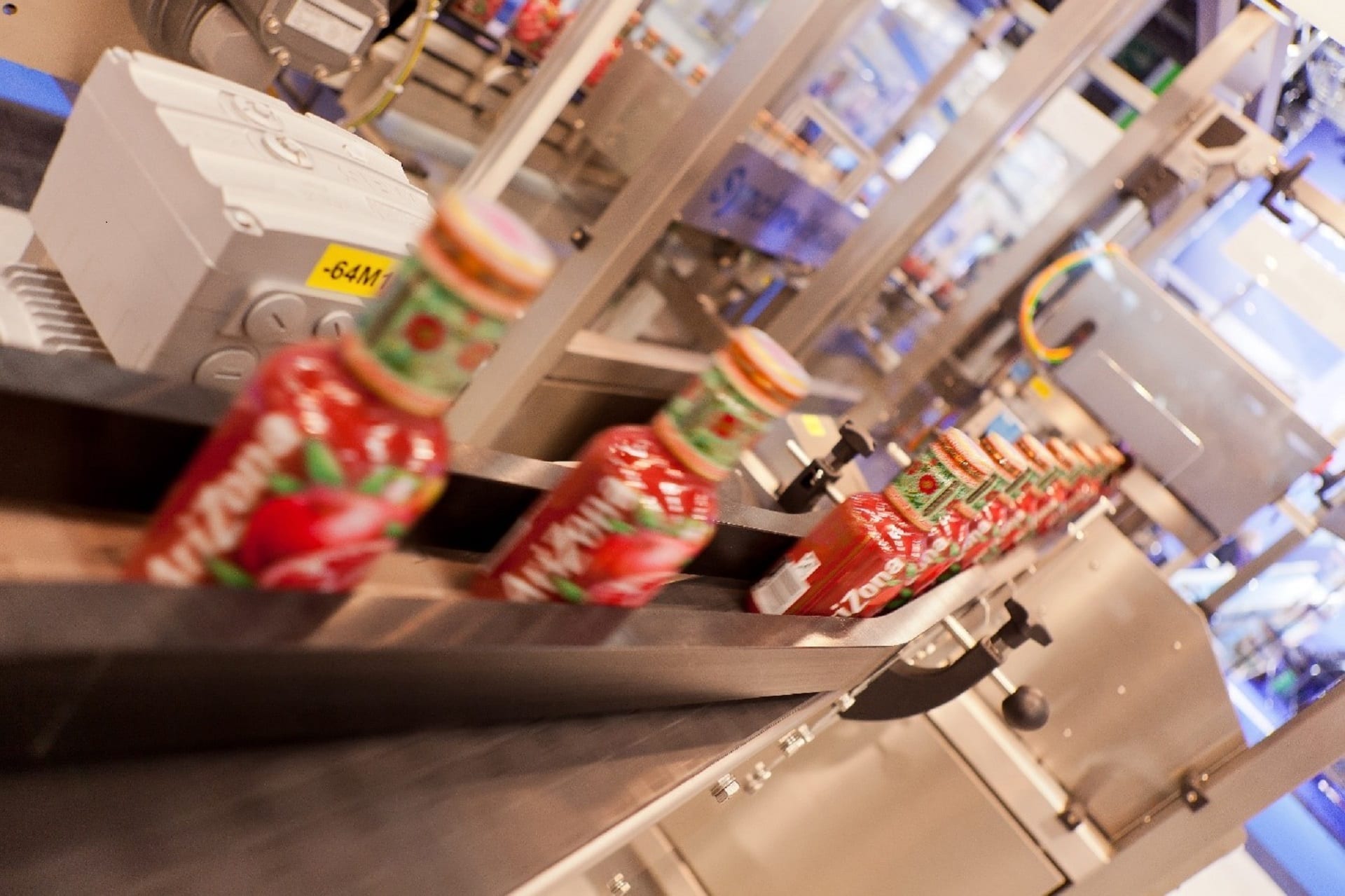 The Motion and Servo Systems Ecosystem
Servo systems are found wherever there is a need for coordinated and synchronised motion control. They are used prolifically for pick and place operations, variable speed governance, and position control.
Typical applications of these systems would include- packaging machinery, material handling, assembly systems as well as Delta 2D, 3D, and Selective Compliance Assembly Robot Arm (SCARA) robots.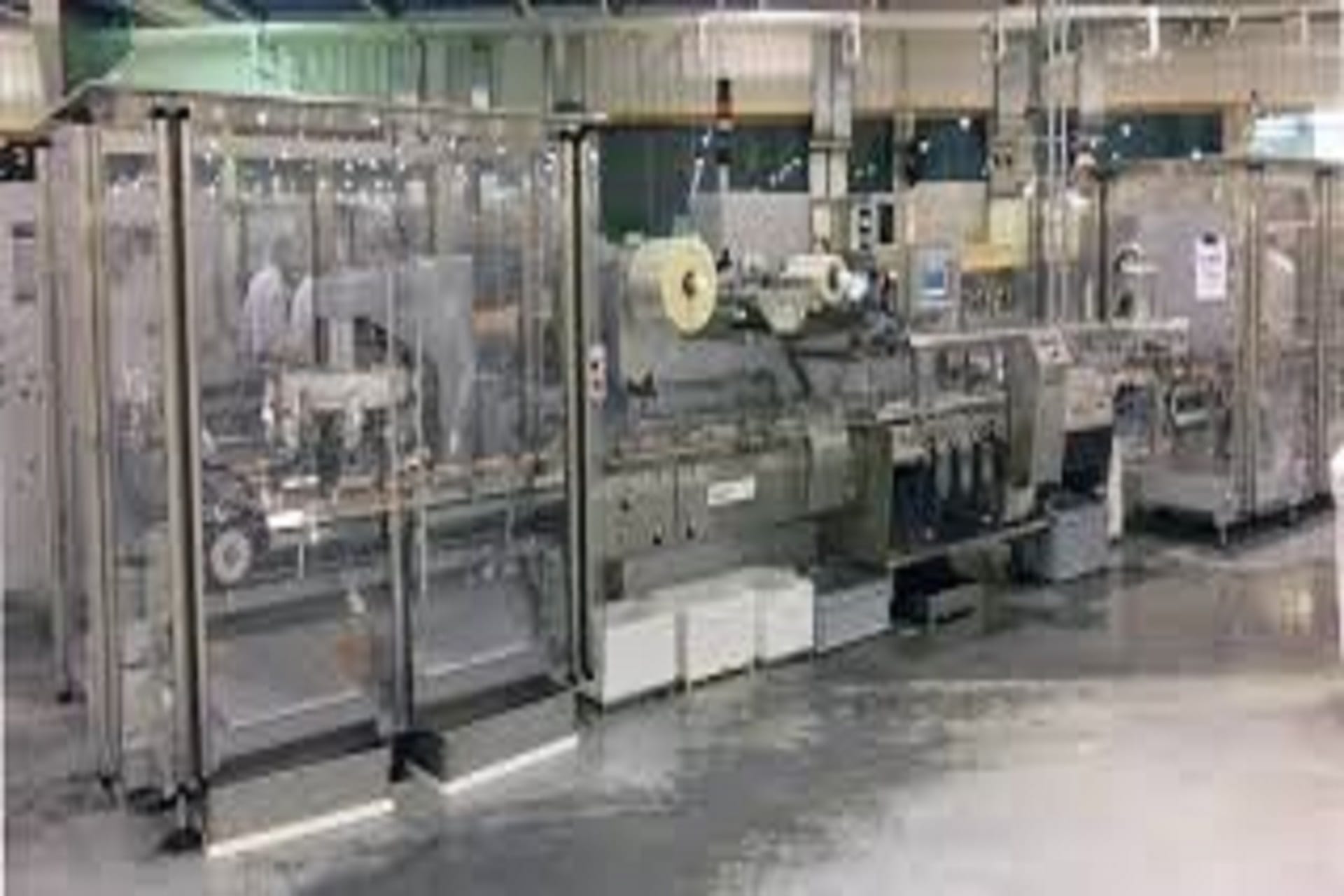 Challenges of replacing or upgrading motion and Servo Equipment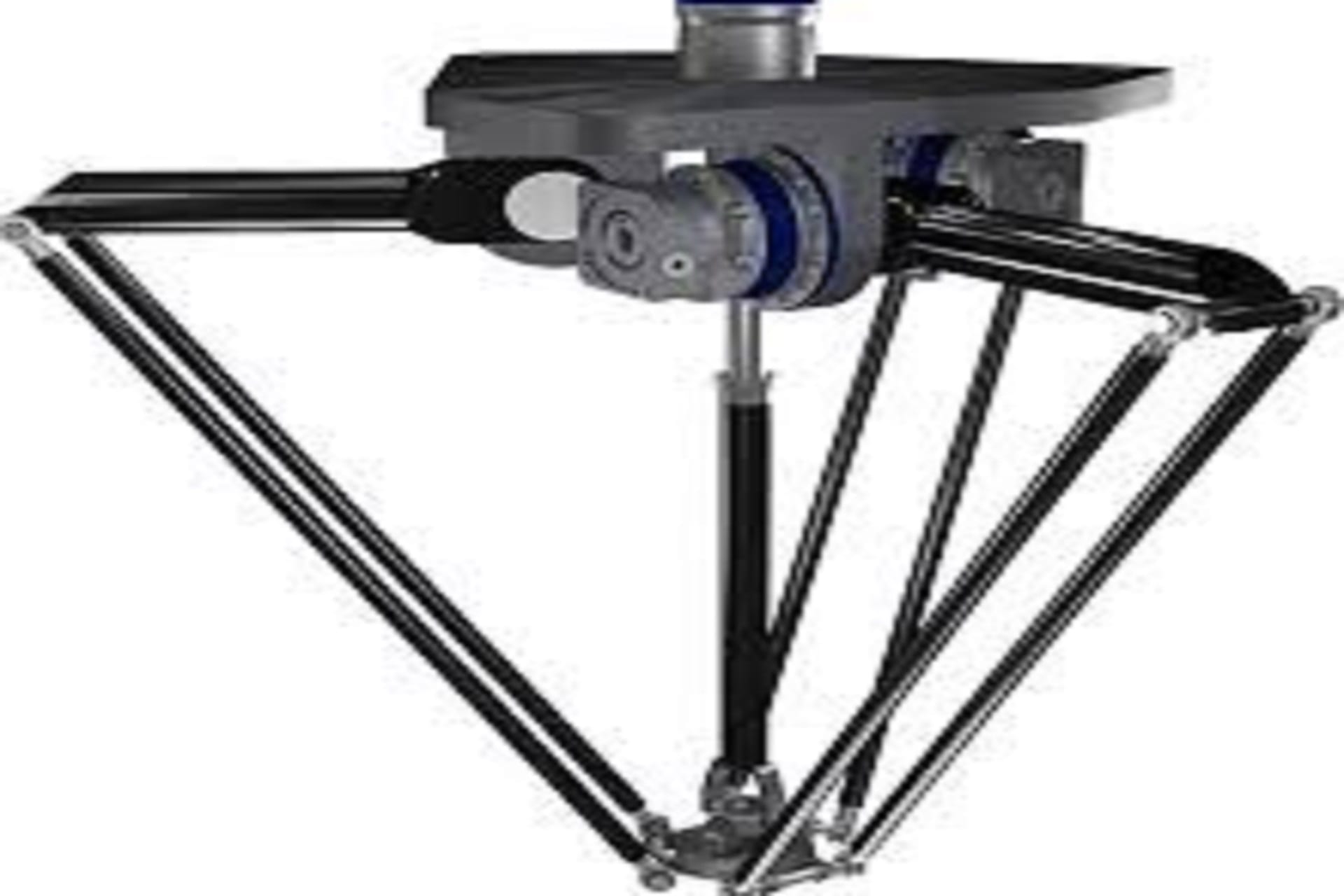 Legacy and obsolete motion systems are common across the industrial landscape. Some of the reasons why manufacturers delay their upgrade plans include:
Avoiding production downtime associated with upgrade.
Risks associated with getting the same or better levels of accuracy in controls and motion.
Lack of in-house expertise to gauge the right system for upgrade or replacement.
Cost of direct replacement.
Lack of documentation and software back-up.
Over-dependence on OEMs/ vendors for proprietary systems
How can ATS support for Legacy Motion and Servo Equipment?
ATS have completed over 100 motion control projects, ranging from new machines and OEM partnerships, upgrading legacy plant, to the installation of 14 new vision guided delta robots.
Previous motion projects:
Intelligent conveying solutions
Blister pack lines
Flying shear
Continuous filter press and handling conveyors
Extrusion handling and cutting
Packaging in the Food and Beverage industry, biscuits, onions, strawberries, etc.
Previous motion projects
Linear positioning
XYZ Tables
Flow wrappers
Cartoners
2D Delta robots
3D Delta robots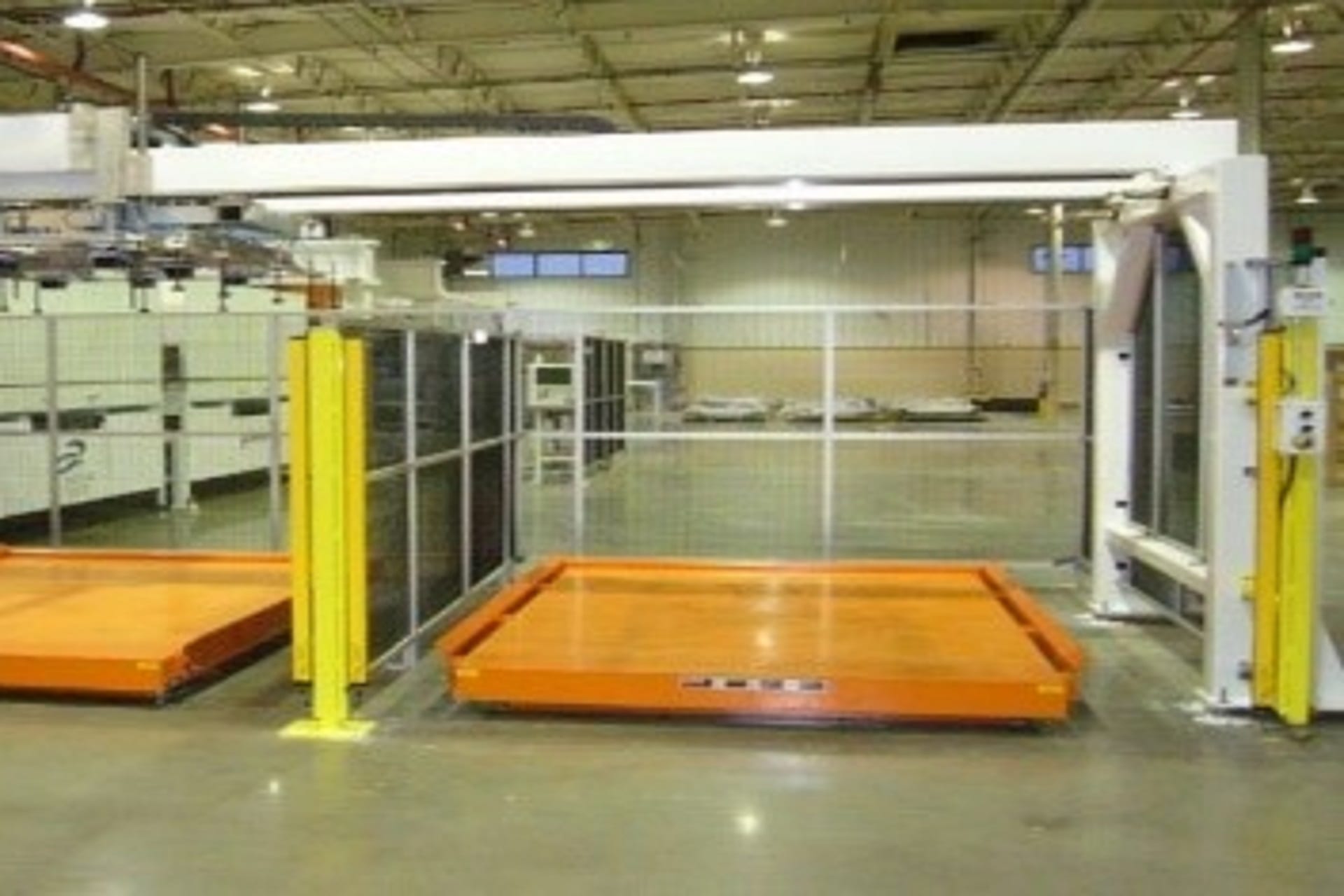 ATS Global in UK and Ireland
Since 1991, We have been providing platform independent design and implementation of hardware and software products from leading automation suppliers to manufacturing companies in UK and Ireland. We are focused on automation systems design, system architecture selections, maintenance, troubleshooting and training.
Some of the skills we bring to the table include:
Control Systems / PLC – Rockwell official RcSI (Allen Bradley) Siemens (Solution Partner) S5 / S7 / TIA, Mitsubishi, Omron, Schneider, B&R, GE
SCADA – Factory Talk, RSView, Ignition, WinCC, Wonderware, iFix, Citect, Virtualised Environments
Robots – Delta, Mitsubishi, Kuka, Yaskawa
OPC – Kepware
Control Panels & MCC design and build
Variable speed drive suites
Industrial Electrical Installation
Call out breakdown services and engineering support
Machinery Safety TÜV
Implementation of Manufacturing Execution Systems (MES) – Siemens SIMATIC IT, Preactor Scheduling, and Inductive Automation's Ignition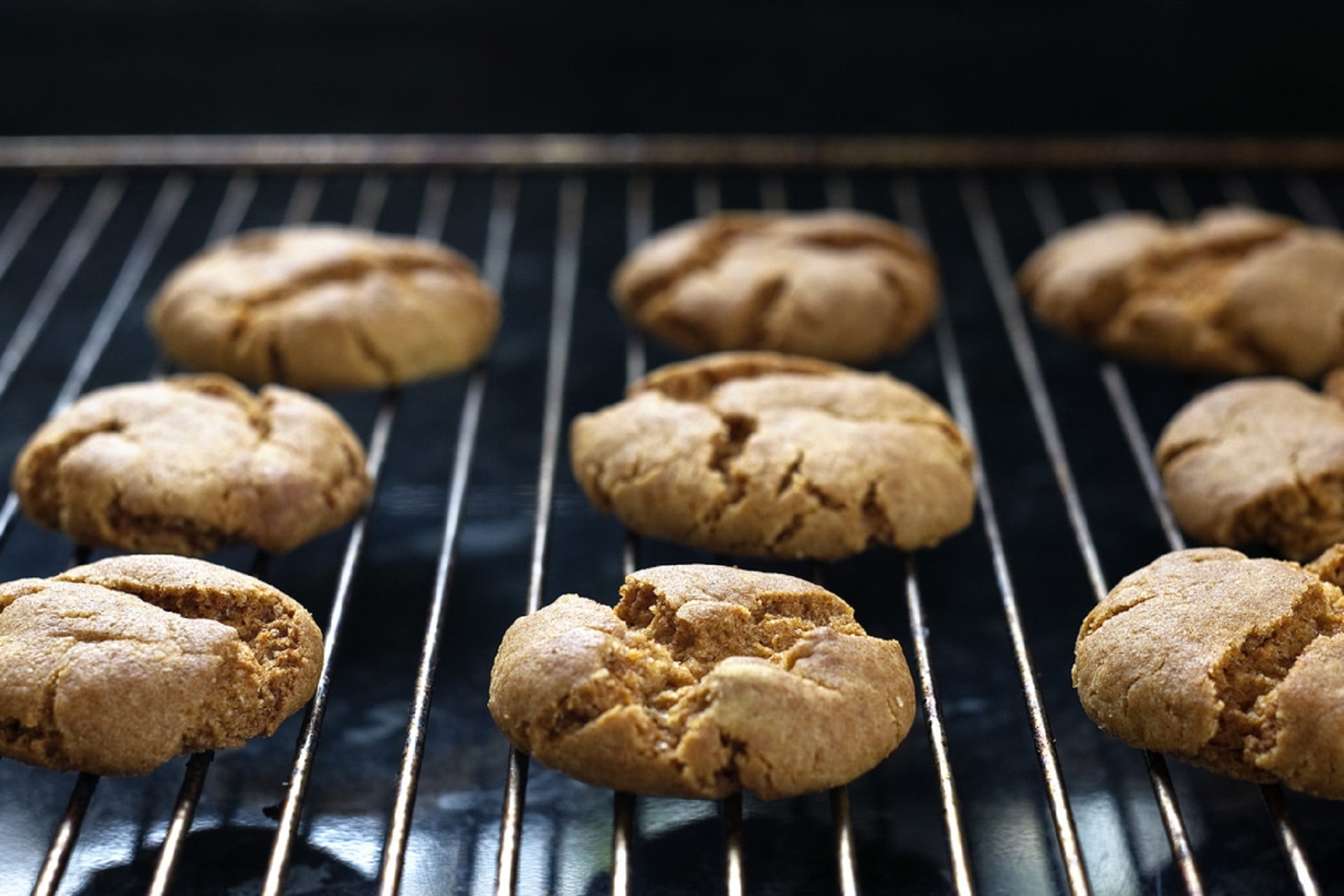 Leading Biscuit Manufacturer Chooses ATS Global to Improve Material Handling Efficiency
More than 65% improvement in waste rate vis-à-vis manual process due to vision control system (genuine waste metrics was less than 10%).