Ignition scada for the 21st century shop floor
ATS Global is pleased to become one of the main integrators of Ignition SCADA, a SCADA system for manufacturers developed by Inductive Automation.
Ignition is server software that acts as the hub for everything on your plant floor for total system integration. No matter what brand, model, or platform, it talks to your plant-floor equipment just as naturally as it talks to SQL databases, seamlessly bridging the gap between production and IT.
Ignition gets your vital real-time data to anyone, anywhere, on any device with a web browser. With Ignition it's easy to track performance KPIs, ingredient consumption, critical downtimes and much more. Creating modules and templates is straightforward and data and reports can be analysed and viewed on any type of mobile device (cellphone, tablet, laptop) or overhead screen.
ATS is a trusted integrator of Ignition SCADA and has been successfully implementing Ignition SCADA systems across the globe for years.


Learn more about projects ATS engineers have completed:
Contact an Ignition
SCADA specialist
Basic Features of Ignition SCADA
What Can ATS Do For You
ATS Engineers combine 3 decades of experience in Industrial Automation & IT and blend it with their enthusiasm for state-of-the-art technologies around web-based SCADA platforms to offer the following services: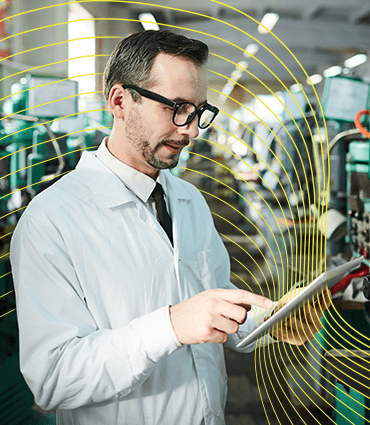 Ignition SCADA licensing and support
Application development and testing
Installation and commissioning
Migration of SCADA from other automation solutions to Ignition
Ignition SCADA version upgrade
Custom application development using Ignition SCADA