ATS India is running a Knowledge Day on the 3rd of July.
ATS Knowledge Days showcase best practice in the manufacturing and processing industry world-wide. The day demonstrates a great compilation of inspiration, knowledge, new inventions, possibilities and partners that can make a difference.

The ATS Knowledge Day will be taking place in the Hotel Meluha The Fern – Mumbai.
Date and location: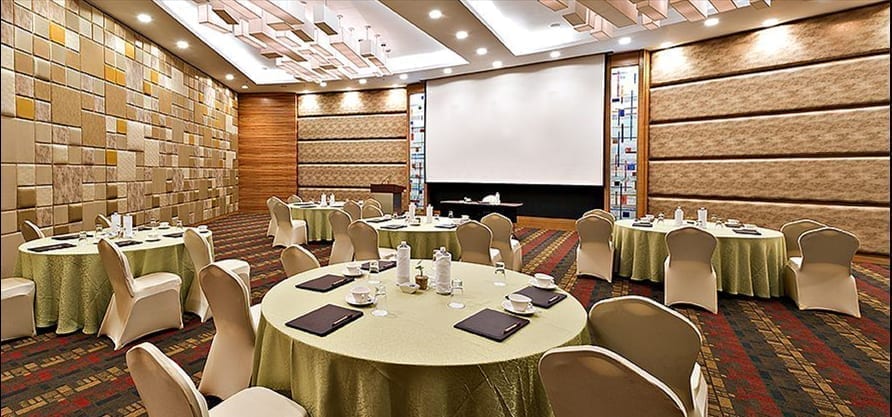 3rd July 2018
Meluha The Fern An Ecotel Hotel
Central Avenue
Hiranandani Gardens
Powai Mumbai – 400076
Maharastra
INDIA
www.fernhotels.com
The Agenda
09:30 – 10:00
Delegate registration
10:00 – 10:15
ATS Global – An introduction
Opening address
10:15 – 10:45
Indian F&B and Life Sciences industry – Challenges from automation perspective
10:45 – 11:30
How can F&B and Life Sciences industry deal with regulatory emphasis on data integrity?
11:30 – 12:00
Networking Session and coffee break
12:00 – 12:30
Latest trends in industrial automation and OPC-UA for F&B and Life Sciences industry
12:30 – 13:00
MES and IT-OT integration – The way forward for Indian F&B and Life Sciences industry
13:00 – 14:00
Lunch
14:00 – 15:30
Workshop/ Panel discussion:
Equipment integration- implementation challenges, expectation, and way forward for F&B and Life Sciences 4.0
15:30 – 15:45
Networking and High Tea
15:45 – 16:15
Customer Experience:
Dos' and Don'ts of MES implementation / Digital transformation
16:15 – 16:45
Industry 4.0- The Good, Bad and Ugly
16:45 – 17:00
Closing remarks and vote of thanks
(Agenda is subject to change)
Audience
Decision makers shaping manufacturing transformation and investment from Manufacturing Engineering, Manufacturing Operations and IT.
Registration
The event will be offered to you free of charge and can only be attended by manufacturers.
Registration      Shortly after your registration we will send you a confirmation with all further details.