ATS Global is proud to be exhibiting at AUSPACK at the Melbourne Convention and Exhibition Centre, Australia, on 17-20 May 2022.
AUSPACK embodies the innovation of the food, beverage and pharmaceutical processing and packaging industry. The exhibition brings together more than 350 exhibitors unveiling the latest technology to more than 7000 industry professionals.

The event will be attended by two of our knowledge leaders, Armin Fahnle and Rob Conway, who you can find in Booth H049. They'll be available to discuss the challenges you're facing along with the solutions and opportunities presented by new and emerging technologies and processes in the packaging industry.
ATS Global is the Independent Solution Provider for Smart Digital Transformation in the Food and Beverage industry. We offer industry specific solutions for process Automation, PLC, DCS, SCADA, Quality Management and Track & Trace systems.
We have delivered over 2000 projects to Food and Beverage customers globally, applying industry standards such as ISA-88, ISA-95, ISA-99 and GAMP5 throughout.
Curious to know more? Visit us at Booth H049, on 17-20 May, at AUSPACK 2022 or get in touch using the form on this page if you'd like to set up a meeting at AUSPACK.
Armin is an electrical engineer and business manager with broad automation application engineering and product distribution experience throughout the Food and Beverage industry. For almost two decades he led Westcoast Industrial Controls, an authorized distributor for Rockwell Automation.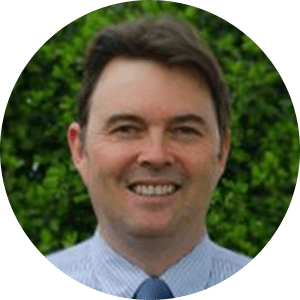 Rob has 30 years' experience in Automation projects in Australia, 22 of which have been direct sales and sales management of turnkey projects. He has a successful background in sales methodology, project pursuit and business development within a broad range of process industries with a focus on Food and Beverage.