Let's Transform Your Digital
Transformation Dreams into Reality
ATS Consultants share industry best practices, lean manufacturing thinking, and pragmatic experience with customers to optimise production and business processes. Technology, supplier and product independency, combined with a focus on customer needs, leads to optimal system design or product advice. Over the last 3 decades ATS have worked in a wide range of industries with over 3,000 customers. We have developed our knowledge to include manufacturing software, technology, IT solutions and services.
Turning requirements of manufacturers into solutions 'today'
Thanks to our shop-floor experience ATS can support customers in daily challenges they may face.
As an independent solution provider for industrial and process control, ATS are focused in automation systems design, maintenance, trouble shooting and training courses. Our solutions are suitable for all types of clients: from small size companies up to large multinational corporations.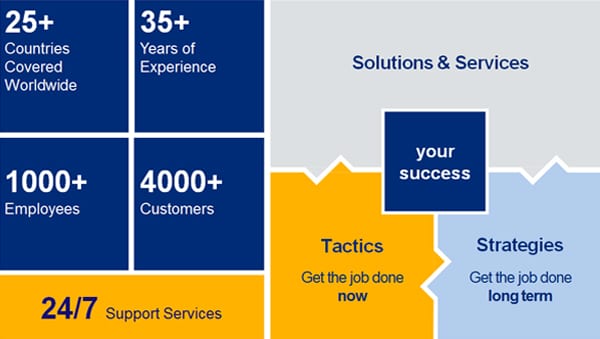 Long term strategies
When it comes to a rapid return of investment of manufacturing solutions, we can provide thought leadership by working with our customers to define transformational manufacturing strategies and roadmaps.
ATS Consultants understand the role and processes of manufacturing engineering, IT and OT, quality and maintenance and also understand the need for business cases and how those roles are executed across industry.
"Sharing experience, lean thinking"
Get in touch
Let's discuss your requirements and see how we can support you.