2009-11-11
IEC 61850: A Protocol with Powerful Potential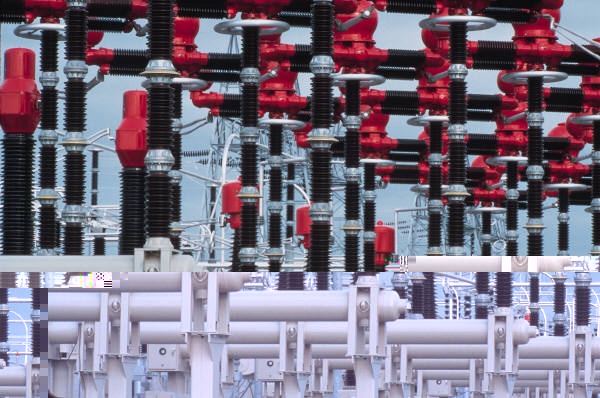 Featured Wireless Whitepaper
| As the international standard for power substation automation systems, IEC 61850 defines the communication between devices in the substation and related system requirements. It supports substation automation functions as well as their engineering. Unlike earlier protocols, the technical approach makes IEC 61850 flexible and future-proof.
Although there are over 50 protocols worldwide for substation automation, IEC 61850 is the only one that provides a standardized method of communications and integration whose goal is to support systems built from multi-vendors intelligent electronic devices (lEDs) networked together to perform protection, monitoring, automation, metering and control.
To achieve maximum benefit from this protocol, it is essential to understand what it has to offer, how it is different from previous standards and what it provides to end users.