2017-09-19 | Tampa, FL (US)
The International BoatBuilders' Exhibition & Conference

ATS is pleased to join a highly focused marine technology trade show - the International BoatBuilders' Exhibition (IBEX), which will be held on September 19 – 21 at Tampa Convention Center.
What to expect
Come visit our booth where you can discuss with us topics like Smart Manufacturing, IoT, Cloud, Big Data, MES/MOM, Cybersecurity, and see demos of the best practices with the use of ATS software products in world-class manufacturing companies in the industry.
Among other activities, ATS has the know-how experience on providing support in:
Automation
Industrial and Process Engineering
MES
OEE
Operations and IT
Quality and Metrology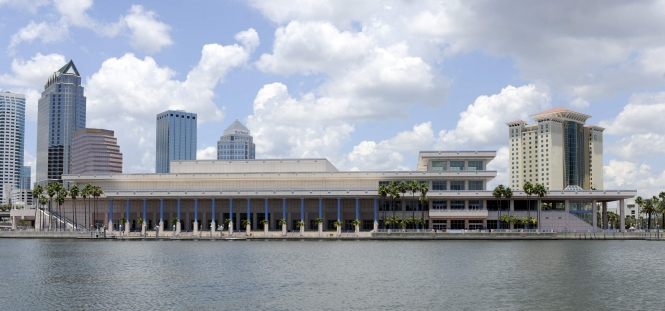 Date
September 19 – 21, 2017
Location
Tampa Convention Center | Tampa, FL | Booth no. 3605
Would you like to talk to us and discuss your specific needs one-on-one? Then go ahead and use our online contact form to
request a meeting
during the event. Let us know the date, time and topic that you would like to discuss.
We look forward to speaking with you.
Read more
Upcoming Events: USA
2018-02-27
San Francisco (US)
MESA's MES/MOM Methodologies Certificate of Competency (CoC) Program is an in-depth, comprehensive program of MES/MOM methodologies courses. This certificate is best for Systems Analysts, Architects, Programmers, Project Managers and Consultants. This specific program is only available in a physical classroom environment.
>>>
Target Group Manufacturing Executives and Decision Makers who want to understand the "WHAT" and learn "HOW" to get their organisation industry 4.0 ready.
>>>
Upcoming Events: Smart Manufacturing & Industry 4.0 Online
Upcoming Events: ATS Smart Manufacturing & Industry 4.0 World Tour