Electrical Engineering
ATS Applied Tech Systems B.V. is sinds 1 januari 2014 distribiteur van WSCAD electronic GmbH. WSCAD is een toonaangevende leverancier van geïntegreerde E-CAD softwareoplossingen. Dit betekent dat wij als ATS de E-CAD software en support van WSCAD bieden binnen de Benelux.
WSCAD biedt gebruikers een complete set van CAD tools voor planning en onderhoudstaken in elektro- en automatiseringstechniek. Het creëren van schakelschema's en documentatie voor fabrieken, machines en apparaten gaat met de WSCAD Suite snel en efficiënt.
Veel bedrijven hebben tekeningen nog op papier of in verouderde systemen. WSCAD is de oplossing om te moderniseren tegen redelijke kosten. Prijstechnisch is WSCAD buitengewoon interessant, zeker in vergelijking met overeenkomstige E-CAD pakketten.
Wilt u ook beginnen met het efficiënt toepassen van E-CAD oplossingen? Download
hier de demo
.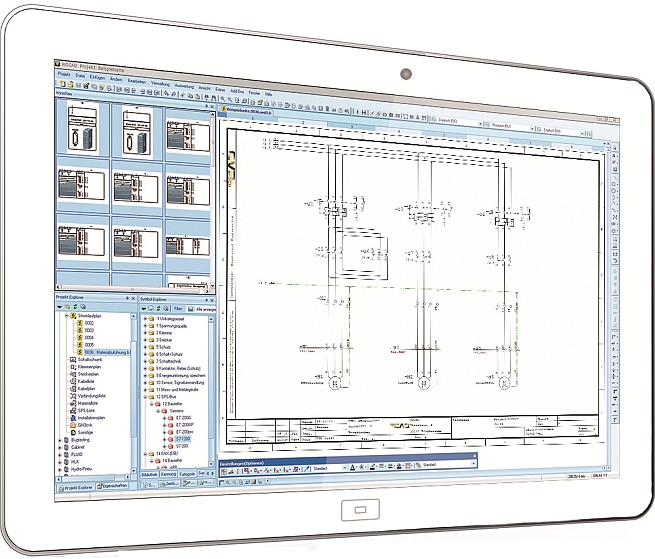 Voor vragen of persoonlijk advies klik
hier
.
www.wscad.com