05/10/2017
Mike James Presented on Smart Manufacturing at the Global Smart Manufacturing Summit 2017

Mike James, Chair Board of Directors of ATS Global, attended the Global Smart Manufacturing Summit 2017 in Frankfurt as one of the key speakers.
Mike, with his presentation "The Digital Manufacturing Revolution", unlocked the answers to the question of digitalization and how it will redefine manufacturing to create the fourth major revolution following the lean revolution of the 1970s, the outsourcing phenomenon of the 1990s and the automation that took off in the 2000s.
This year's Global Smart Manufacturing Summit offered a general overview of smart manufacturing and the production trends that are currently guided by the top industry leaders. There were discussions on smart manufacturing and how it applies information and manufacturing intelligence to integrate the voice, demands and intelligence of the 'customer' throughout the entire manufacturing supply chain.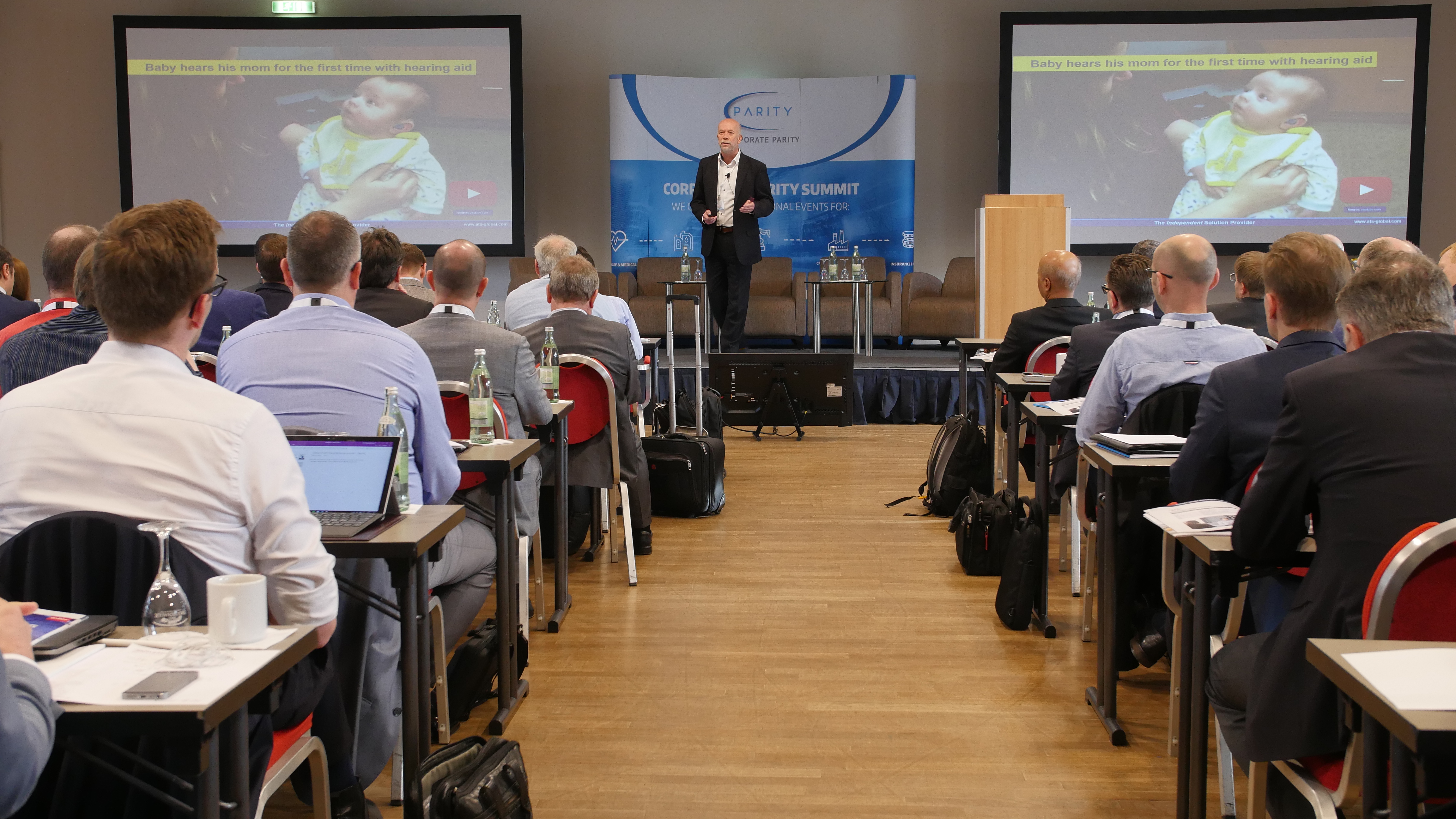 Mike James at the Global Smart Manufacturing Summit 2017
Read more