2017-06-13 | New York, NY (US)
MD&M East 2017

Join ATS in the largest medtech event on the east coast and discuss with us what ATS, as an independent solution provider, has to offer to the medtech industry.
What to expect
ATS will be highlighting a new version of
ATS Inspect
with new CAD image capability. Our ATS Inspect software provides a paperless tool for collecting both the location and defect type. The software also produces over 80 real time reports showing analysis such as concentration diagrams of your defects on parts, as well as analysis by model, style, component, shift, and other factors.
Also on display in the booth is our
ATS CM4D
software, which will consolidate all your dimensional data from CMMs, hand gauges, fixtures and other measurement devices into a single database. ATS CM4D then marries that data with your CAD images to provide SPC and other dimensional analysis and reports.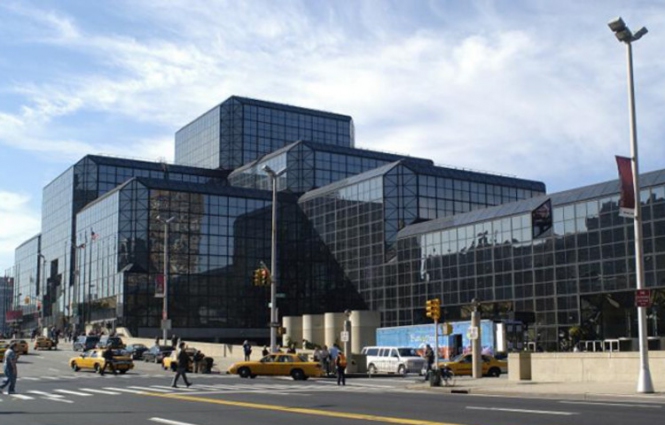 Date
June 13-15, 2017
Location
Jacob K. Javits Convention Center | New York, NY | Booth no. 963
MD&M East is the largest medtech event on the east coast, connecting you with thousands of engineers and executives, as well as hundreds of leading suppliers. Find the medtech solutions, innovations, and inspiration you need to solve your toughest challenges, while staying on top of the latest advancements across the industry.
For more details, please
pre-arrange a visit
to our booth or contact us directly.
We look forward to speaking with you.
Upcoming Events: USA
Upcoming Events: Smart Manufacturing & Industry 4.0 Online
Upcoming Events: ATS Smart Manufacturing & Industry 4.0 World Tour