ISPE Young Professionals Summer Seminar

On Thursday 29th of June, the ISPE, Young Professionals Pharma Group, held its annual summer seminar, at the Lee Hotel in Cork. The principle topic for the day was 'impact of Industry 4.0 on the Pharma sector and particularly the consequences for Irish companies.'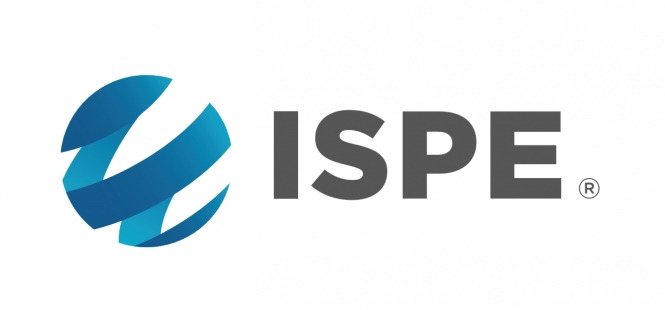 Over 60 professionals attended a very interactive and topical MESA Ireland meeting in the Castletroy Park Hotel.
Discussion pointed included were:
Thinking complete life cycle of an Orthopaedic part, from person needing it in the hospital getting scanned
3D virtual Orthopaedic generated (PLM)
3D passed to production/supply chain for manufacture
Part manufactured and inspected using Smart Manufacturing and Industry 4.0 solutions
Recommend to check out the MESAKnows Blog for latest information
The seminar was supported by over 60 attendees from companies such as J&J, Pfizer, SL Controls, Prochem, Jacobs, Mylan, PM Global, ITS, Genzyme, HRPA, BMS and many others. The seminar focused on the impact of Industry 4.0 on the Pharma sector and particularly the consequences for Irish companies. A lively session was led by the Young Professionals, National President Seamus McHugh (J&J) and featured three key note speakers, Joe Gill (Rockwell Automation), Desmond Savage (ATS Global) and Andrew Lynch (Irish Manufacturing Research).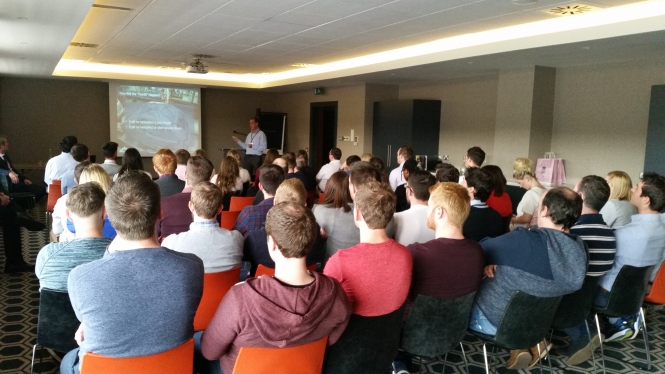 Irish Manufacturing Research has a solid reputation for nurturing young professionals across the manufacturing sector and events like this are an excellent platform to open these conversations with the next generation of Irish industry leaders. For more information on the ISPE Young Professionals group see
www.ispe.org
or contact Andrew on andrew.lynch@imr.ie
Read more