25/01/2017
Introducing ATS Inspect 6.0 - A Leap Forward in Quality Assurance and 3D Product Quality Inspection

ATS is proud to introduce a brand new version of our industrial quality management software, ATS Inspect 6.0, which is designed to improve product quality and reduce manufacturing costs.
Reduce Warranty Claims
To increase profit manufacturers need a Smart Manufacturing and Industry 4.0 solution that will increase product quality and prevent poor quality products from leaving the plant.
A Complete Product Quality Assurance Solution
Using ATS Inspect manufacturers can collect and analyse the results of their visual inspections and the results of quality checks, so they can improve their manufacturing and MRO processes while preventing defective products from leaving our plant.
2D and 3D Inspection
When carrying out visual inspections, inspectors can manually enter defects on images and 3D CAD models of the product that have been imported directly from the PLM system.
Integration with Robotic and Vision Systems
Alternatively, a robotic or machine vision system can capture images from the product itself and carry out the inspection automatically.
Enforced Standard Inspection Procedures
A lot of products require a complex inspection. ATS Inspect lets manufacturers break it down into more manageable steps so that nothing is overlooked.
Option Checks for Mass Customisation
When a product includes a lot of options, ATS Inspect ensures that every single unit leaves the plant exactly as intended. Using electronic checklists, manufacturers carry out complete visual and option content checks so that nothing is missed.
Repair Confirmation
Once a repair has been carried out it can be evaluated by a second person who then confirms whether it meets the required standards. This confirmation gives a gating mechanism so that no open defects will escape and customers will only see the product the way it was intended.
Traceability
As part of the ATS ADOS suite, ATS Inspect utilizes a Manufacturing Service Bus, ATS Bus, to communicate with an enterprise system and control systems so that for everything produced it can show its current location, where it's been, how it was made and how it was inspected. Complete traceability is built into the ATS Inspect solution so any issues we find give us the power to know where the problem arose and guarantee no other products were affected.
Real-Time Quality Feedback
ATS Inspect informs team members of the current quality state throughout the plant with scheduled updates and quality issue alerts via e‐mail, message boards and overhead monitors. The quality analysis is also fed back directly to the PLM and gives manufacturers automated process correction. Utilising the latest quality data in this way keeps factories agile and ready for Smart Manufacturing and Industry 4.0.
About ATS Inspect
ATS Inspect is the quality inspection solution for attribute and variable data collection in manufacturing. It reduces the costs associated with scrap, rework, warranty claims and production bottlenecks while raising the quality of your product and your production process.
New features in
ATS Inspect 6.0
are presented in this
video
.
Please contact us if you would like to know more and we will arrange for a call or meeting with one of our solution architects.
Part of the ATS ADOS Software Suite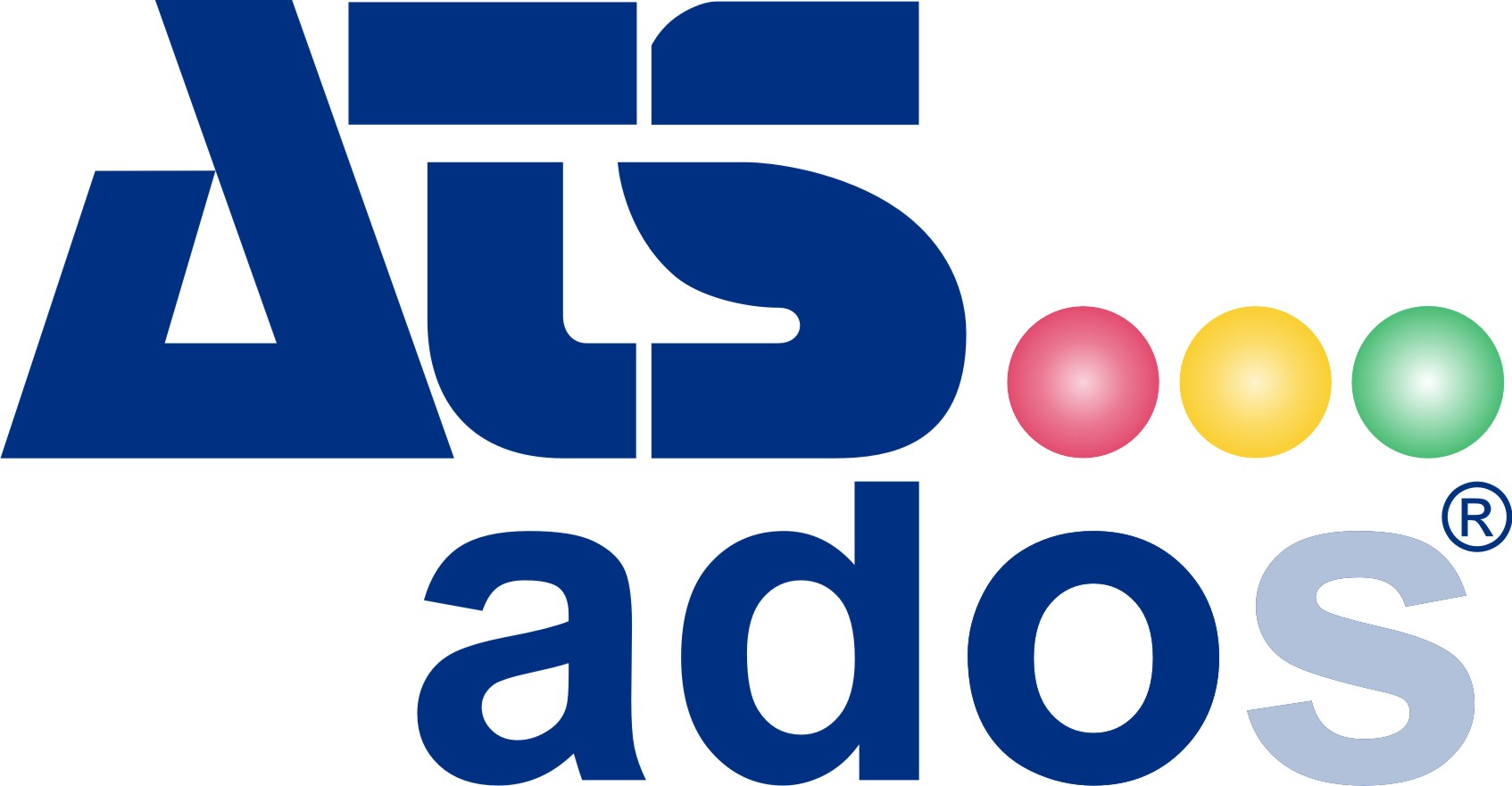 ATS Inspect is part of the ADOS (Attribute, Dimensional, Operational and Shared) software suite. ADOS gives you world-class data collection, reporting and analysis while its cross-application integration provides endless avenues along which to develop and expand your manufacturing potential.
For over 30 years ATS Inspect has been a global brand that international manufacturers have relied upon to give them market-leading manufacturing quality and it has now taken a giant leap forward in functionality and performance with the release of
ATS Inspect 6.0.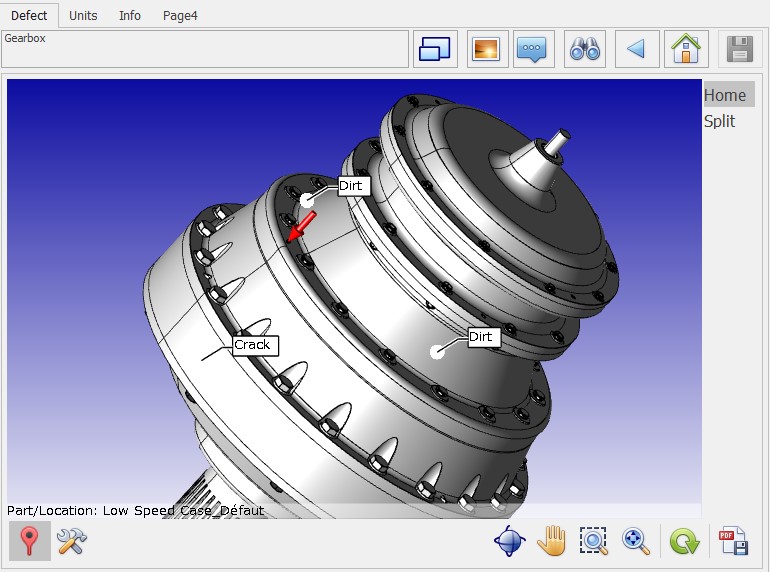 ATS Inspect - 3D Gearbox Inspection
Read more