11/01/2017
Introducing ATS Bus – The Smart Manufacturing and Industry 4.0 Communication Solution

ATS is proud to present ATS Bus - A Manufacturing Service Bus that will empower the data within your manufacturing environment.
The Communication Issue
Standards organisations and IT/OT suppliers worldwide have created a myriad of communication protocols for manufacturing systems. The increasing complexity and cost of integration could delay adoption of Smart Manufacturing and IIoT deployments. ATS has solved the problem with ATS Bus.
The ATS Bus Solution
ATS Bus is a Manufacturing Service Bus that delivers real-time device, automation, MES/MOM/ERP and PLM connectivity. ATS Bus will provide a lightning-fast data communication system throughout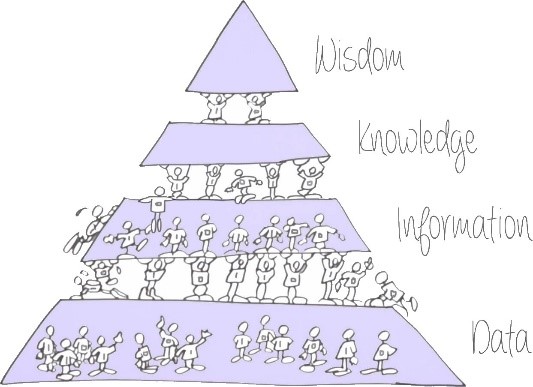 your enterprise that will form the backbone of your future technological manufacturing developments. It will also give you the following benefits.
Data Contextualisation
ATS Bus adds the context of how data was collected in a standardized format allowing data analytics engines to turn your data into useable information.
Secure Connections
For secure environments ATS Bus can use secure connections. It can also check the "known good" against defined schemas ensuring, that from endpoint to endpoint, your data is in safe hands.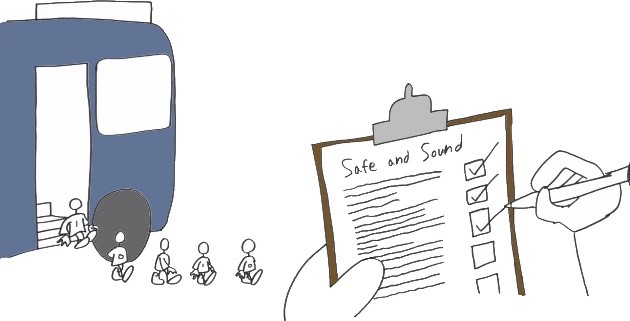 Built-in Resilience
ATS Bus utilises a distributed architecture to reduce failure risk. It also "buffers" data locally and utilizes handshakes so that network latency issues and power outages won't mean you lose data.
Data Flow Monitoring
ATS Bus allows you to remotely monitor all of your data exchanges so that you can keep track of the health of your system, monitor for processing errors and send failed messages for reprocessing.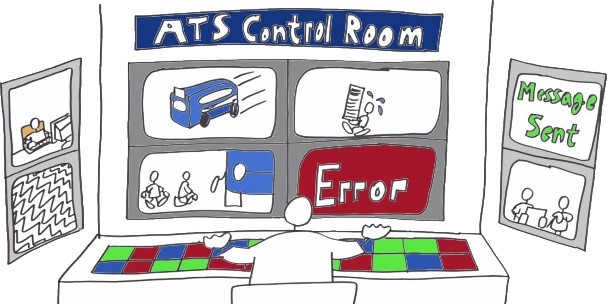 Centrally Managed – Locally Decided
With ATS Bus the data within the entire plant is available at every location enabling intelligent agents to make decisions locally.
Integrate with Existing Systems
There's no need to overhaul your existing data infrastructure as ATS Bus can quickly connect to and work with your existing systems at all levels of the manufacturing hierarchy.
Futureproofed Technology
ATS Bus easily adapts to new hardware and software standards so that ATS Bus will keep working at the leading edge of Smart Manufacturing and Industry 4.0 into the future.
For further information check out our
ATS BUS website
.
Please contact us if you would like to know more and we will arrange for a call or meeting with one of our solution architects.
Part of the ATS ADOS Software Suite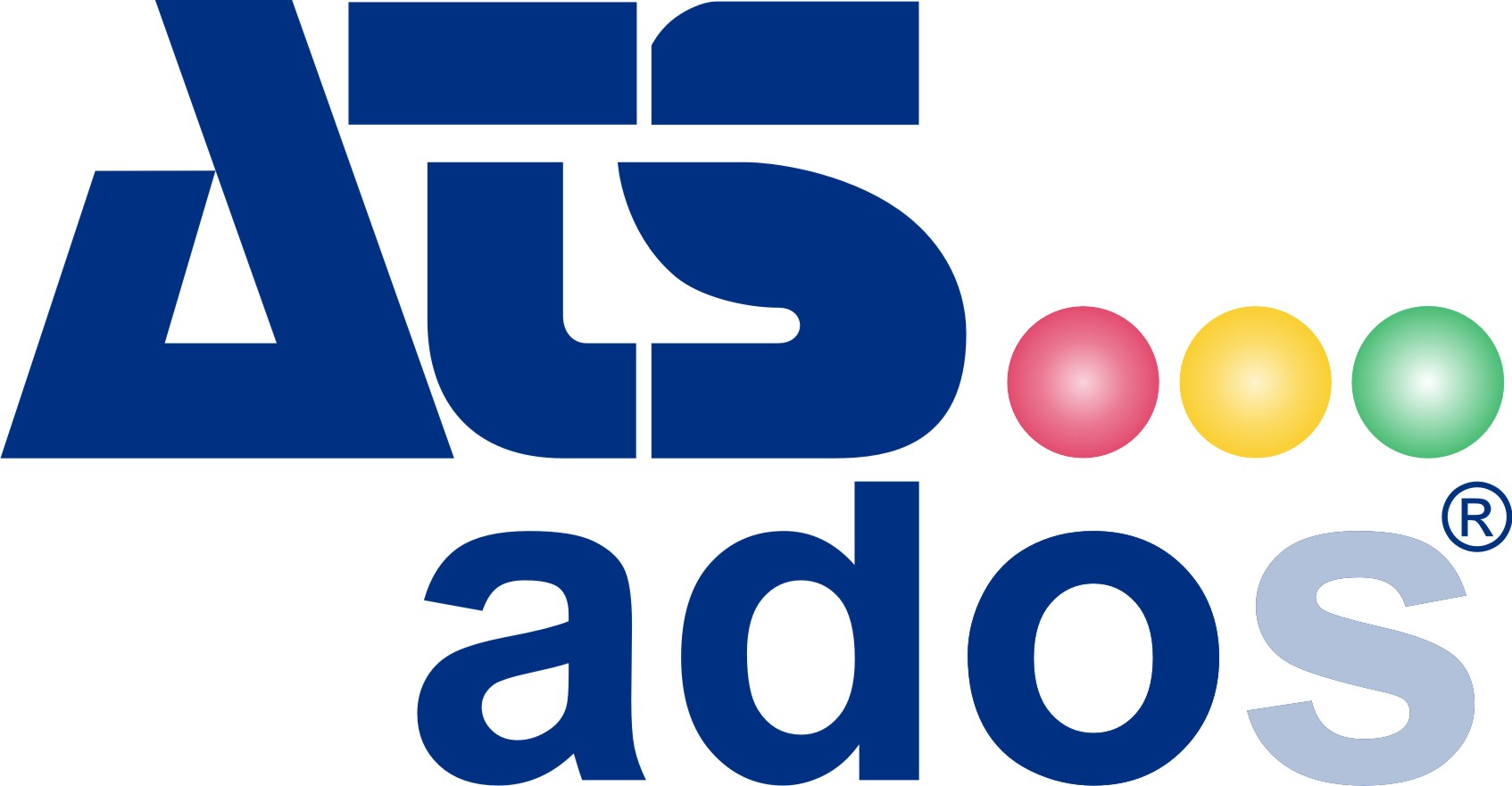 ATS Bus is part of the ADOS (Attribute, Dimensional, Operational, Smart) software suite. ADOS gives you world-class data collection, reporting and analysis while its cross-application integration provides endless avenues along which to develop and expand your manufacturing potential. View the ATS ADOS website
here
.
Read more