01/01/2006
The AMRC is a joint initiative from Britain's University of Sheffield and global aircraft manufacturer Boeing with a mission to create a Centre of Manufacturing Excellence. ATS International is pleased to announce that it will be a member of the Advanced Manufacturing Research Centre (AMRC).
[...]

01/03/2006
This applies particularly to the field of Industrial Automation. Operating, Programming, Visualising and Networking Control Systems, as well as enabling the link to IT-Systems is becoming more and more complex. A further trend to deal with is globalization. All these factors also influence the job of a Programmer. ATS has engaged in this challenge and has developed a solution called World-Wide Training Certification (WWT).
[...]

01/05/2006
Gemba Solutions Ltd (UK) has appointed ATS Applied Tech Systems as their local reseller in the USA, Australia, New Zealand, the Netherlands and Belgium, for their products *OEE IMPACT, *OEE IMPACT Connect and the soon to be launched LEAN IMPACT. These software products are developed for Manufacturing Efficiency and allow plants to start at any level and expand the system in a controlled manner to a plant wide LEAN Manufacturing tool.
[...]
[...]
[...]
[...]
[...]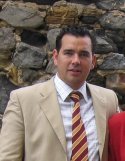 [...]

[...]

[...]
[...]
[...]
[...]
[...]

[...]
[...]
[...]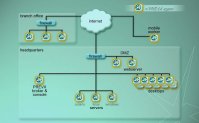 [...]
[...]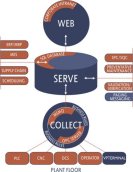 [...]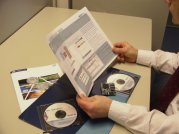 [...]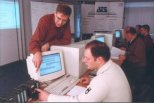 [...]
[...]
[...]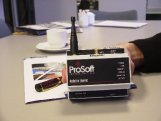 [...]
[...]
[...]
[...]
[...]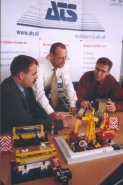 [...]

[...]

[...]
[...]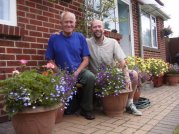 [...]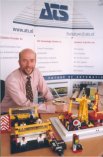 [...]

[...]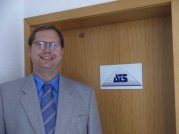 [...]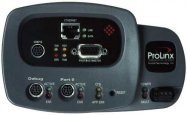 [...]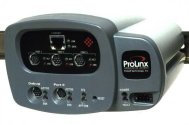 [...]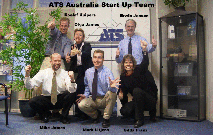 [...]