With a drag and drop visual configuration and an infinitely customisable screen ATS SPC is very simple to set up and operate, regardless of the application or instruments used.
ATS SPC is used in a wide variety of applications from the pharmaceutical to the foundry industry. It has been used to measure everything from crankshafts to margarine tubs. It has been applied to tolerances of several millimetres to sub-microns. It is equally adept measuring complex aero-engine turbine blades or a multitude of different automotive components whilst also being equally at home measuring hot steel components in a foundry.
Main functionalities:
Real time direct measurement
Drag and drop visual setup
Powerful handling of multiple features
Multiple views
Statistical data collection and Analysis
Individual product serial numbering
Data tagging for traceability
6 sigma, QS9001, ISO16949
MS Office compatible
Fully multi-tasking
Unlimited number of features per setup and measuring devices
Part of the ADOS Suite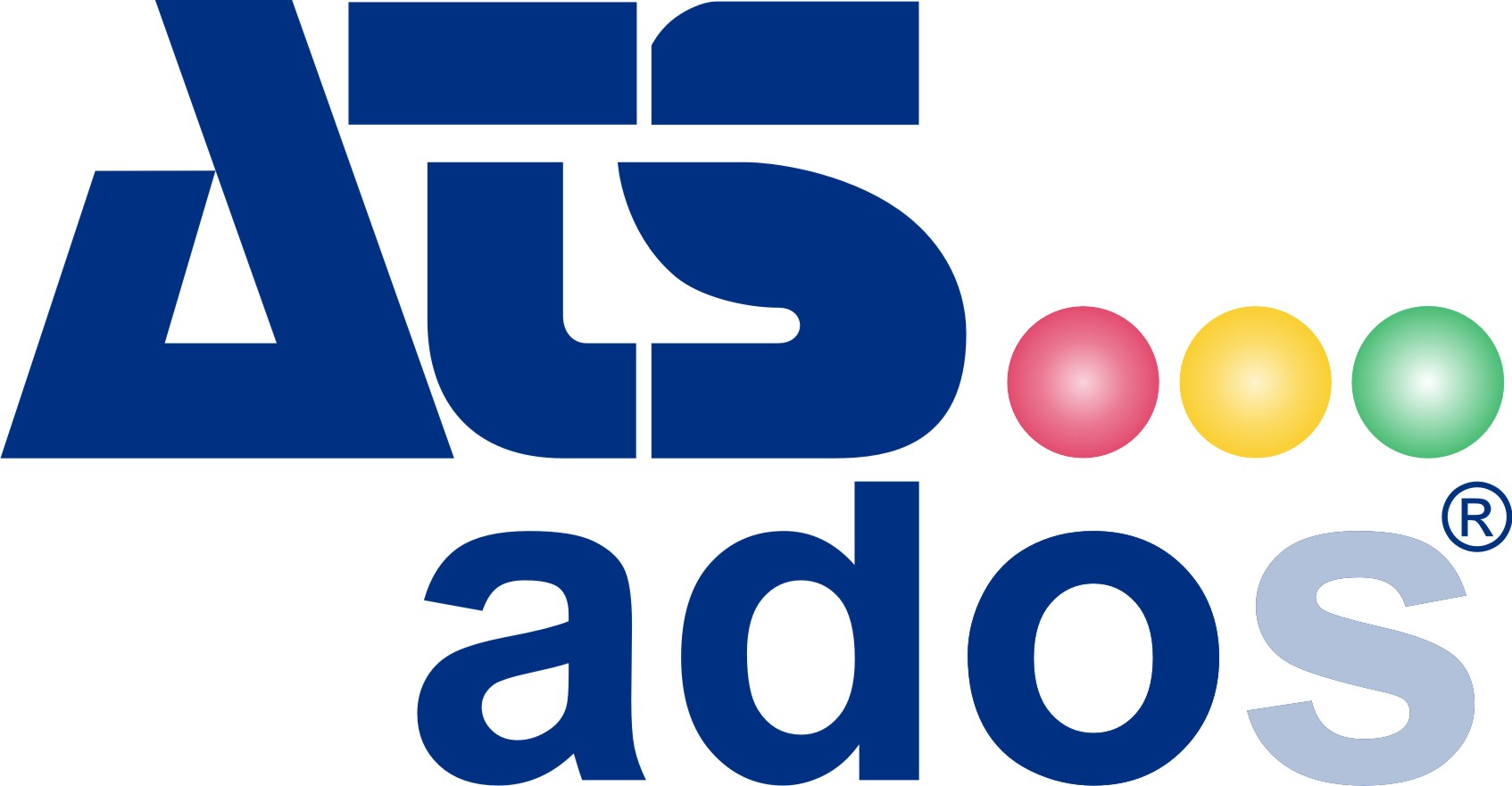 ATS SPC is part of the award-winning ADOS (Attribute, Dimensional, Operational and Shared) software suite. ADOS gives you world-class data collection, reporting and analysis while its cross-application integration provides endless avenues along which to develop and expand your manufacturing potential. For more information on ATS ADOS see
here
.
More information:
Learn more:
Sign up for our Webinar
and learn more about ATS ADOS.